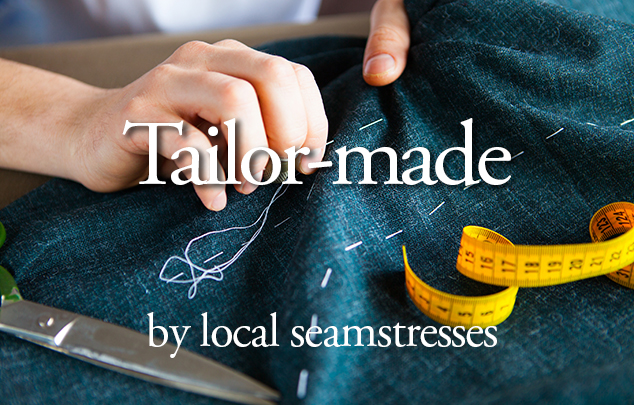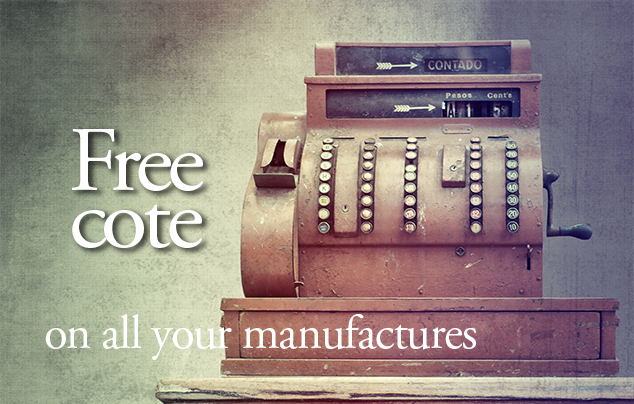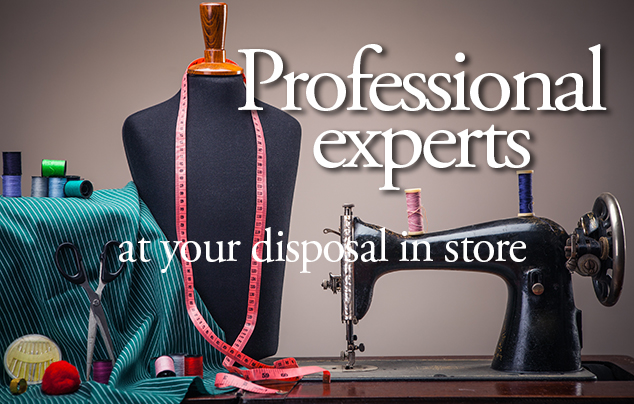 A company from Liège with strong potential!
The bright orange and green of the entrance and the brand name have been very popular at the Awans Business Park for a few years now: CHAMICK, which is already established in Verviers and Liège, has set up there its wholesale and retail sales activities for clothing fabrics, furnishings, and creative leisures. The choice of commercial implantation in an outstanding geographical area marks a new step in the development of the family business.
CHAMICK operates from a vast building with a total area of more than 3.500m2. Remarkable implantation in the landscape of a business park that represents a quantum leap in their development! A step that will promote the deployment of services and the particular offer of Chamick to private individuals and professionals in a surprising environment...! The plot of a success story which, in the anonymity of the major retail chains, highlights the virtues of the family business and a sense of perseverance...