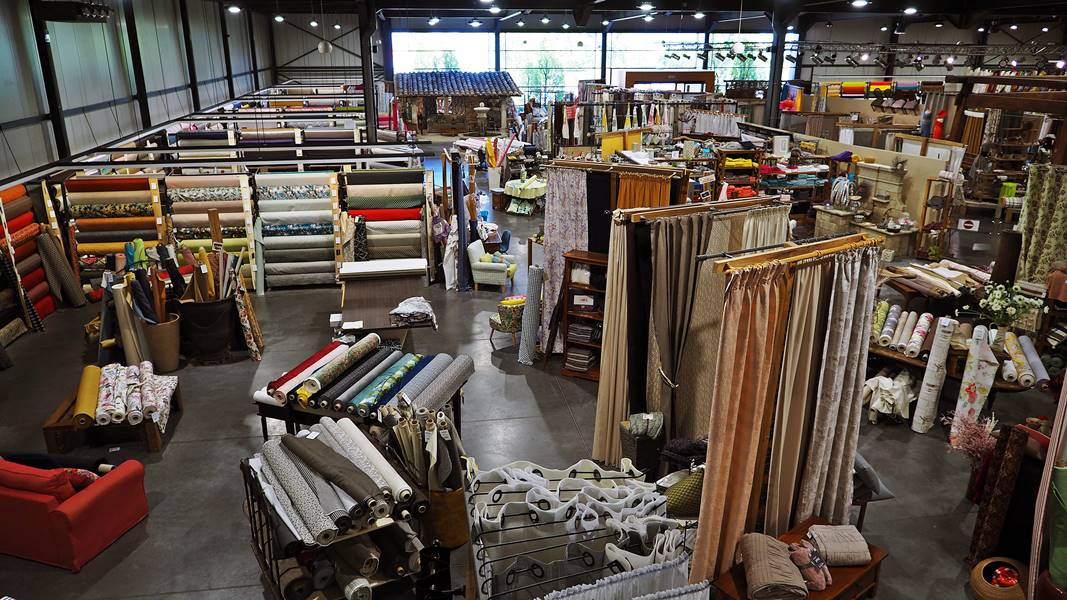 arrow_back_ios
arrow_forward_ios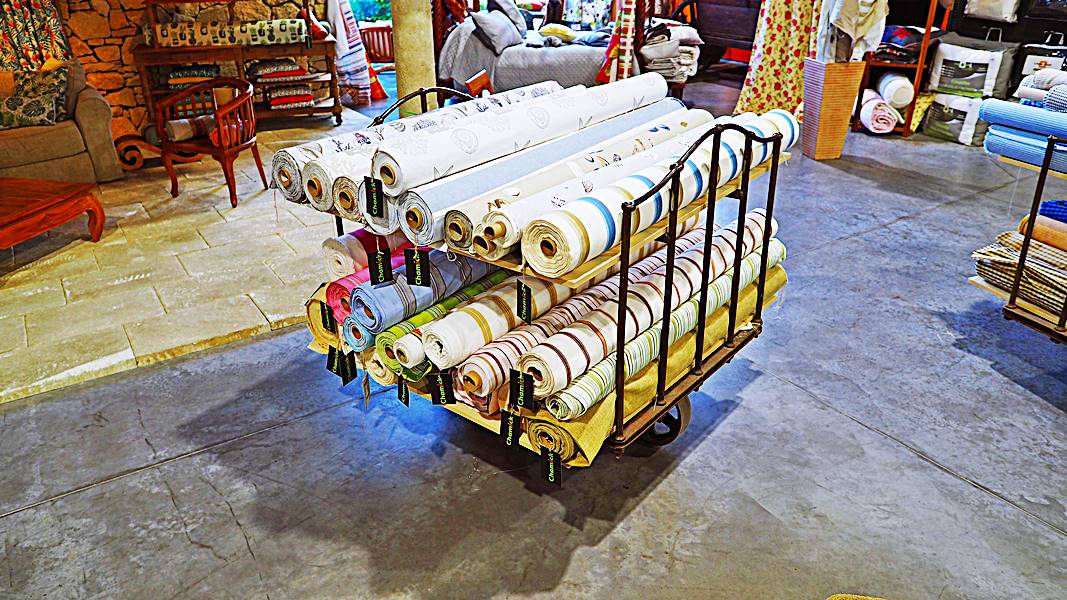 arrow_back_ios
arrow_forward_ios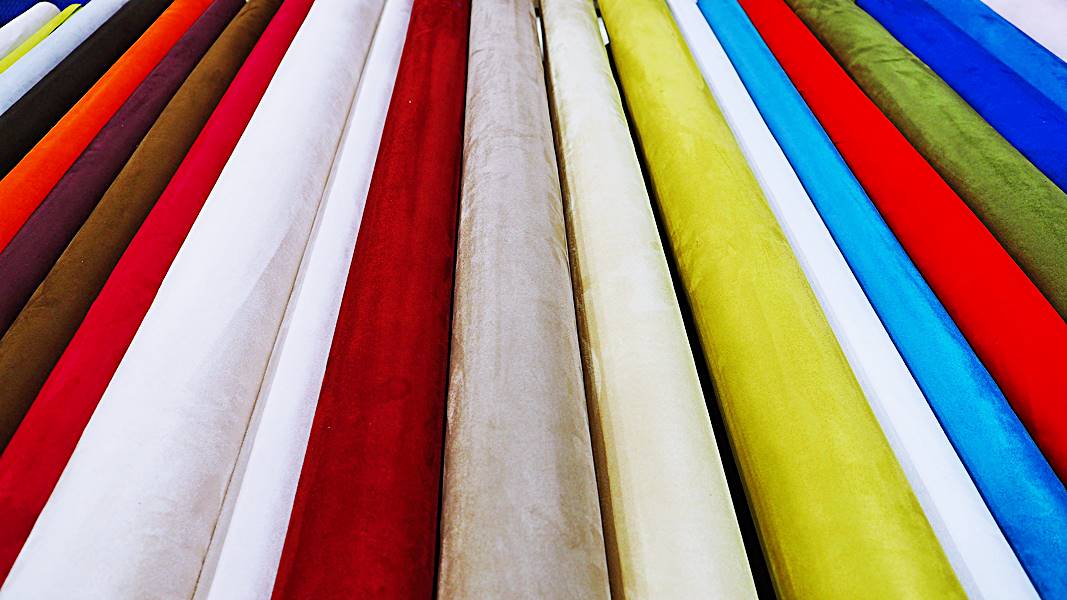 arrow_back_ios
arrow_forward_ios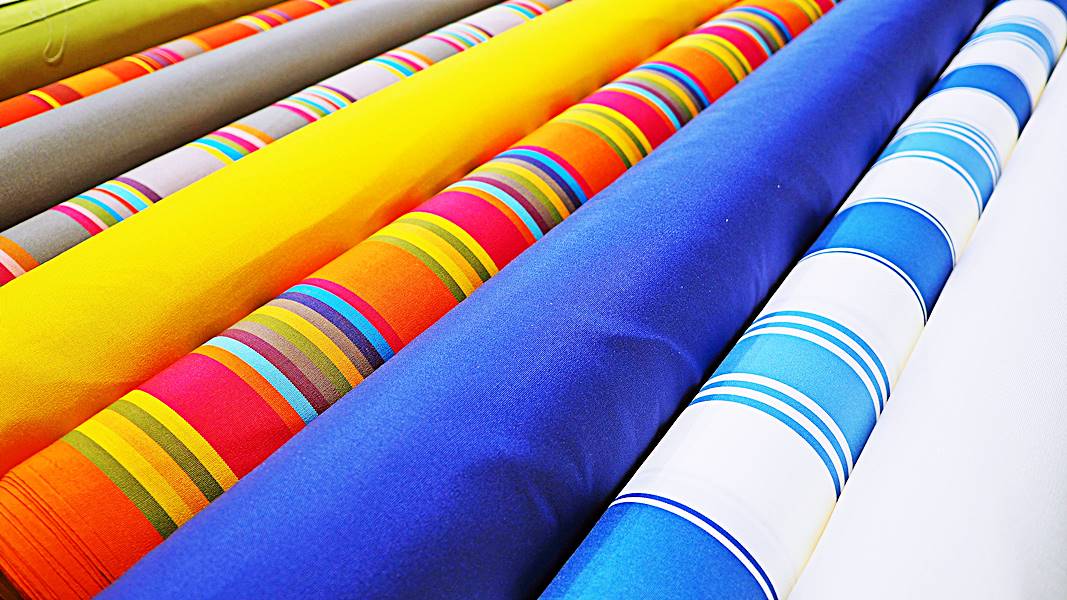 arrow_back_ios
arrow_forward_ios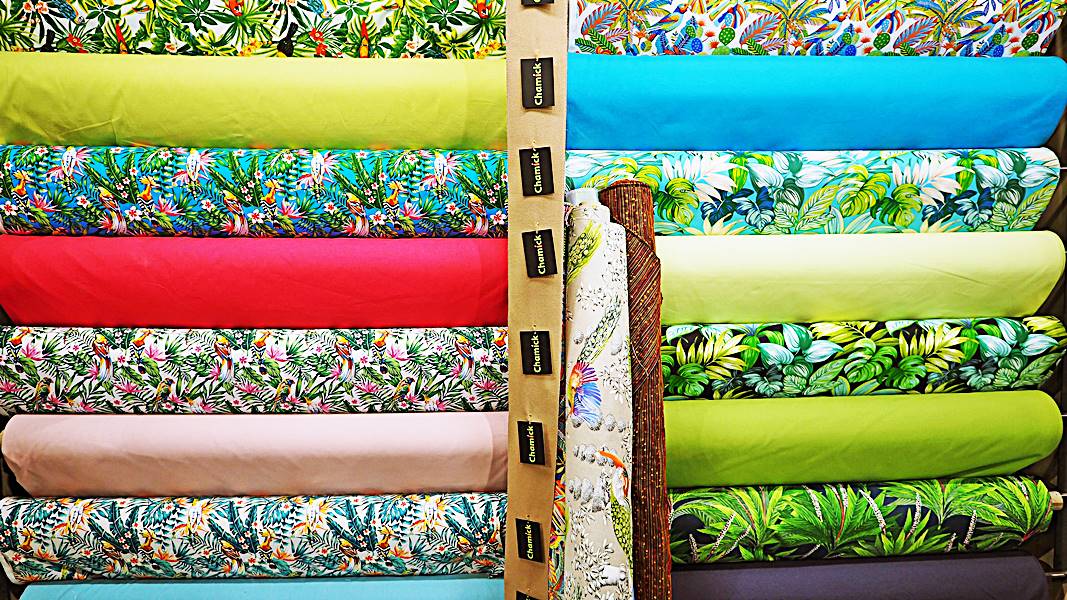 arrow_back_ios
arrow_forward_ios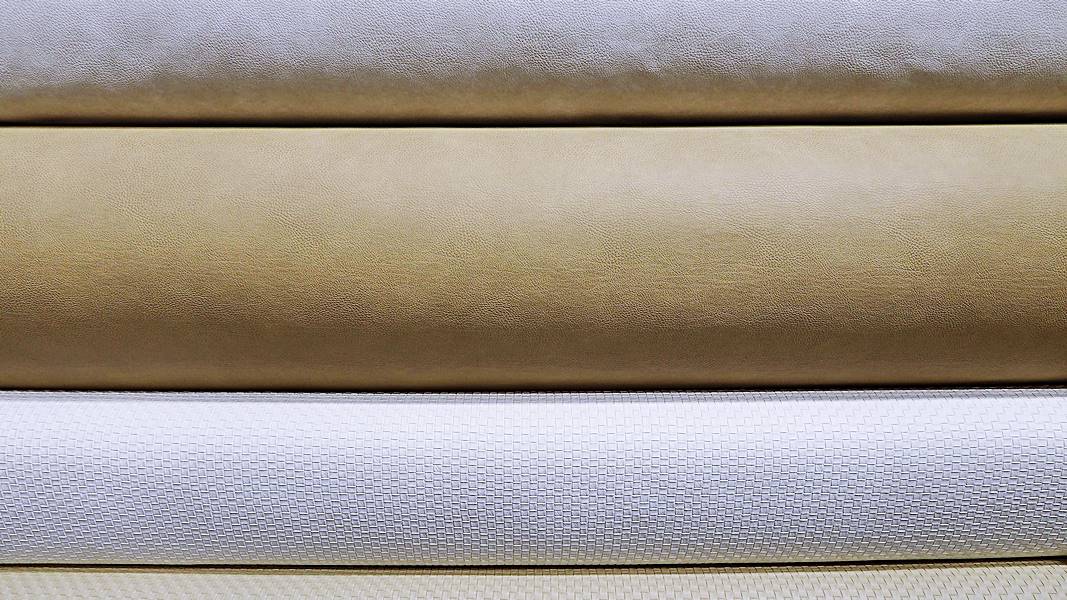 arrow_back_ios
arrow_forward_ios
arrow_back_ios
arrow_forward_ios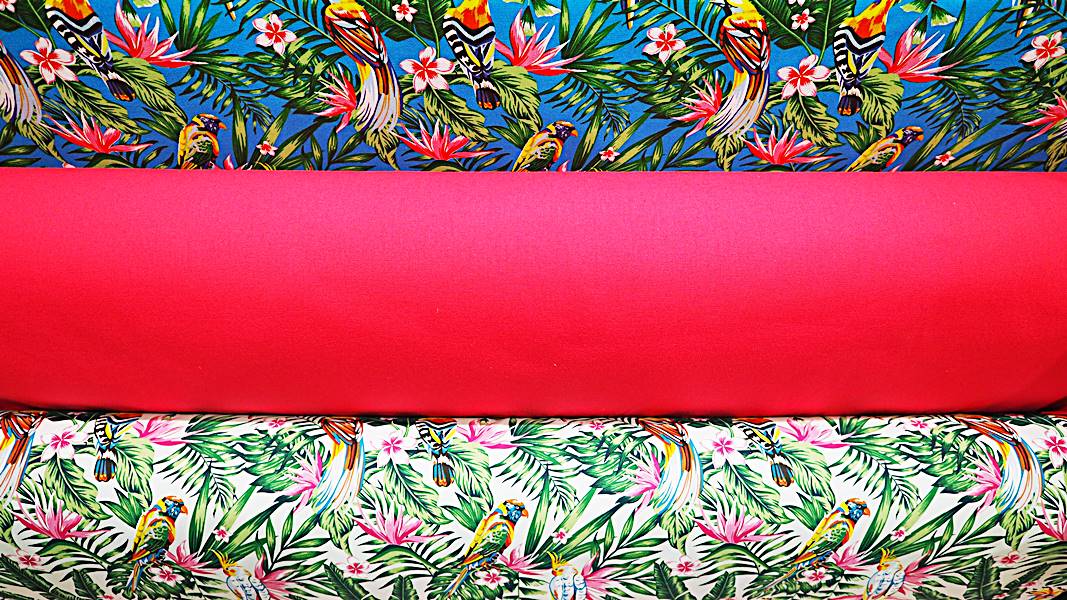 arrow_back_ios
arrow_forward_ios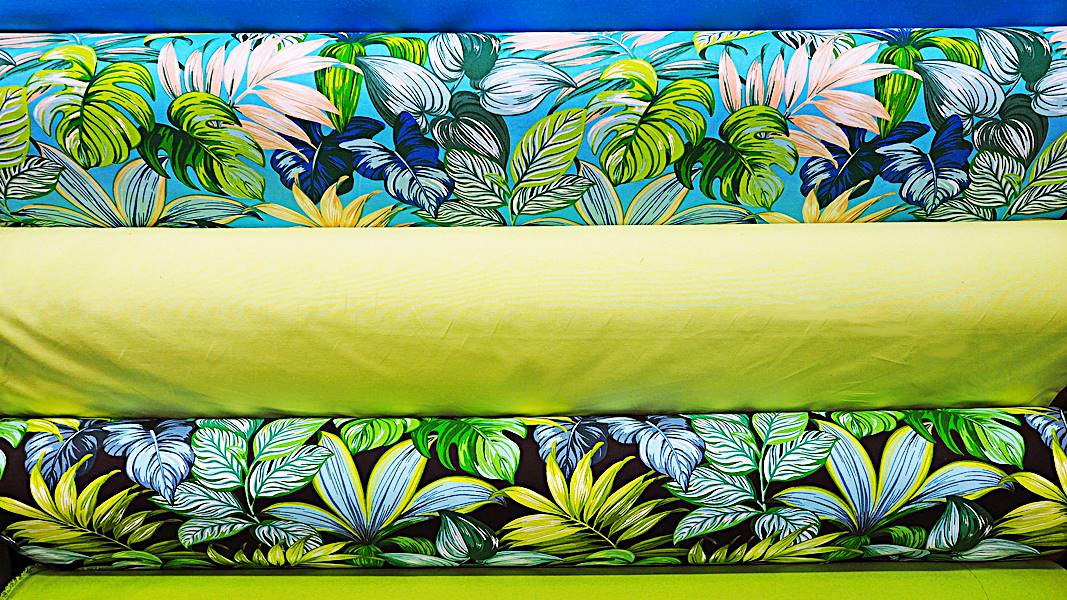 arrow_back_ios
arrow_forward_ios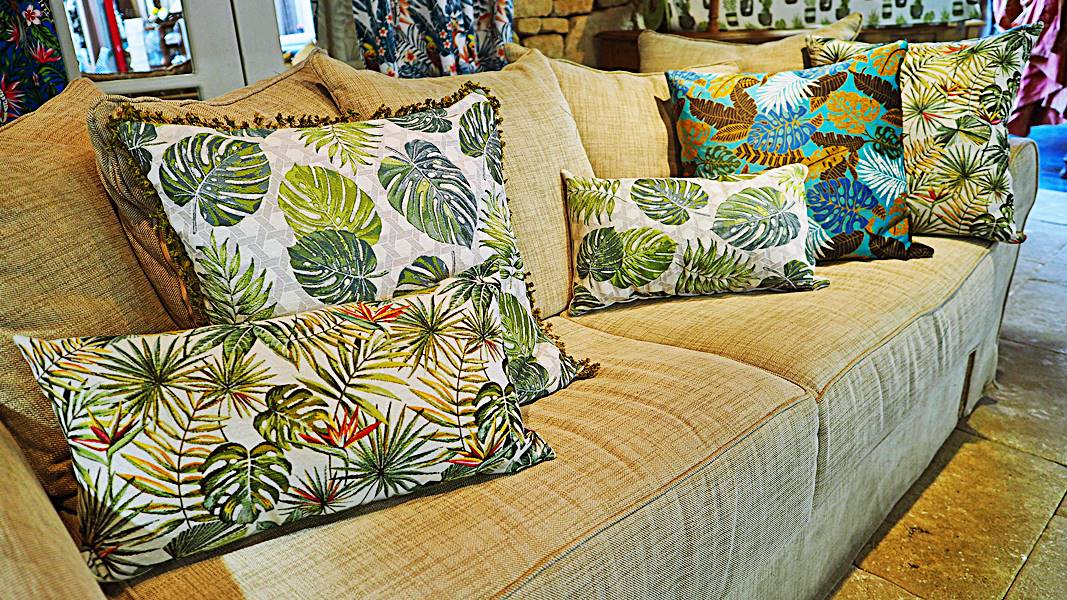 arrow_back_ios
arrow_forward_ios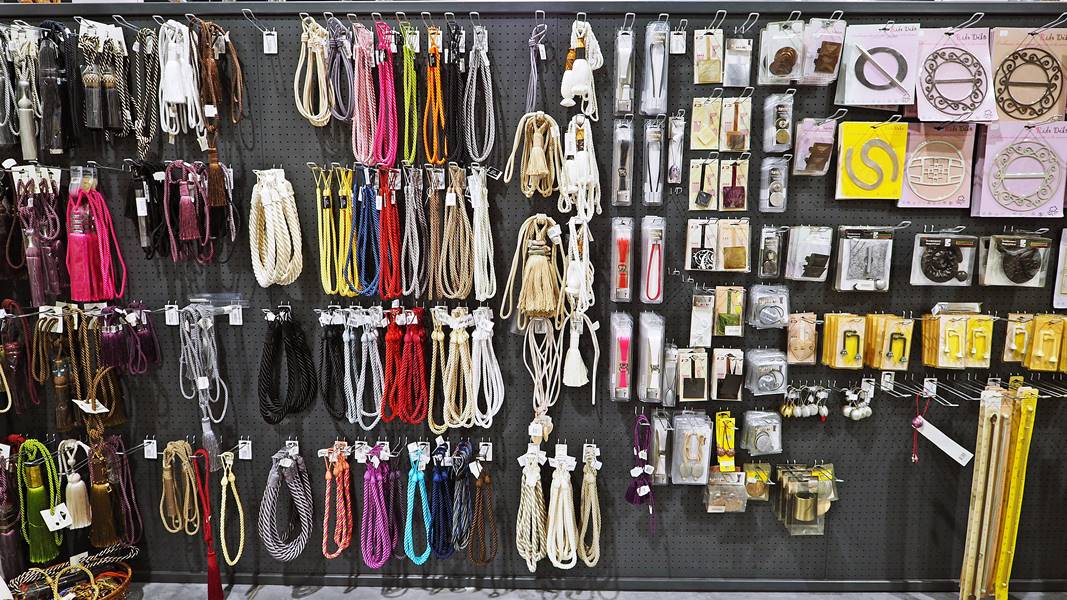 arrow_back_ios
arrow_forward_ios
Furnishing
Chamick has a well-stocked department dedicated to upholstery fabrics.
Are you moving into your new "home"? Is it time to refresh the look of the living room, the kitchen, or to prepare for baby's arrival? If so, come and treat yourself among thousands (yes...) of decorative fabrics for your home... they're there, in stock (hundreds of new products per season) !!!
There are also at Chamick, fabrics to dress windows, tables, armchairs, matching the set with pretty cushions. Perhaps you are taking a course in upholstery? We have the fabrics you need! Hurry, summer is coming! ... Coated or waxed tablecloths for the barbecue... should the protective tarpaulin be repaired?
And the materials? Fabrics in cotton, linen, suede, velvet, faux leather, polyester, water-repellent, and rot-resistant material, woven, patterned, double-sided, black-out... Chamick's numerous possibilities allow your imagination to run wild.
In all cases, to help you, and guide you with a smile... our team will advise you: friendly, aware and concerned about the details that make the difference. We can also provide you with a precise, personalized quote on the spot.