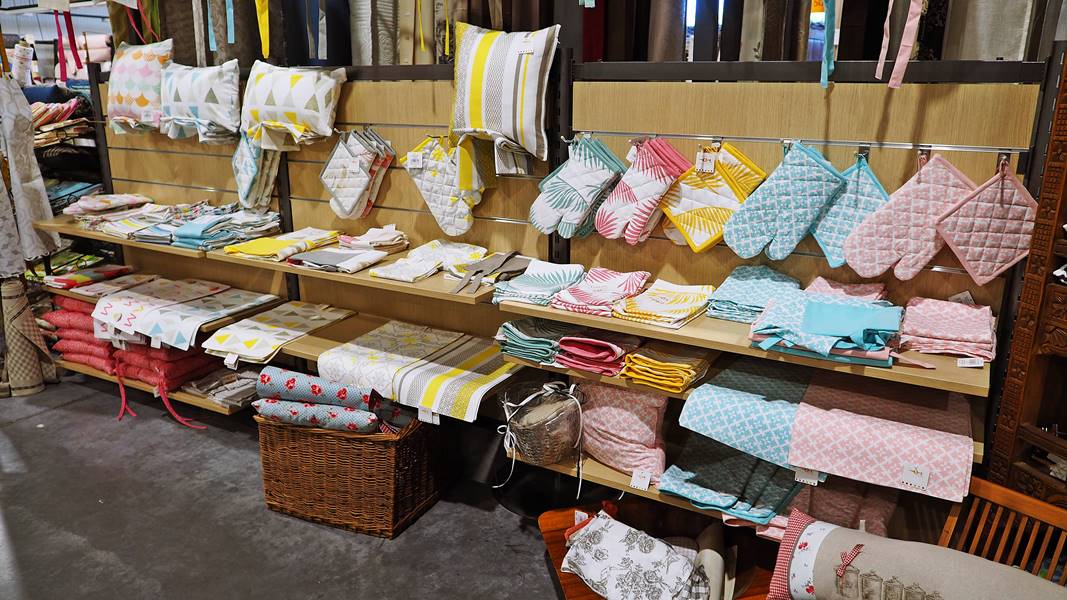 arrow_back_ios
arrow_forward_ios
arrow_back_ios
arrow_forward_ios
arrow_back_ios
arrow_forward_ios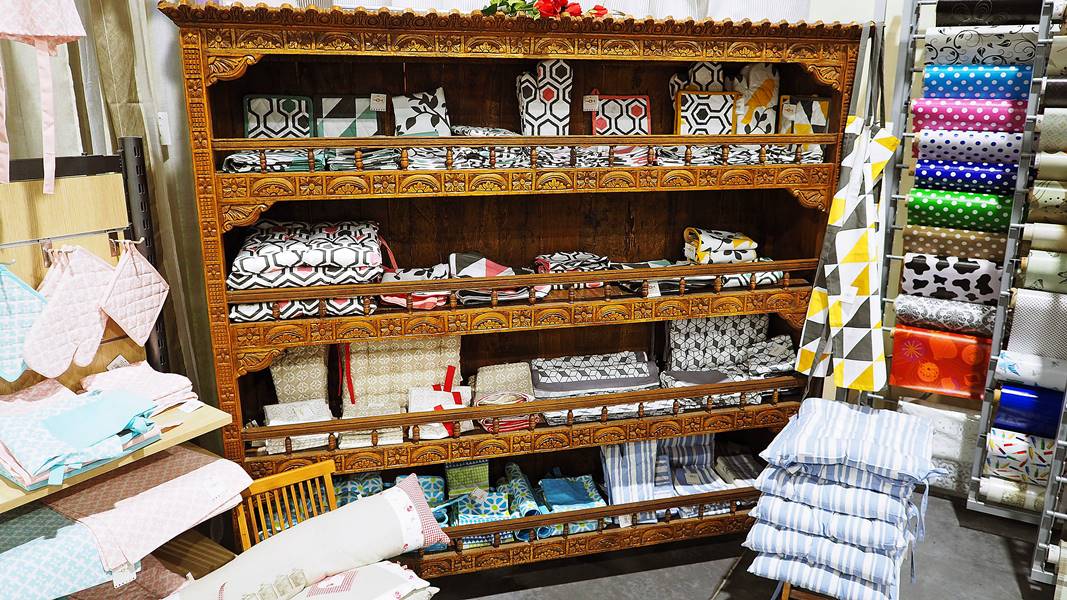 arrow_back_ios
arrow_forward_ios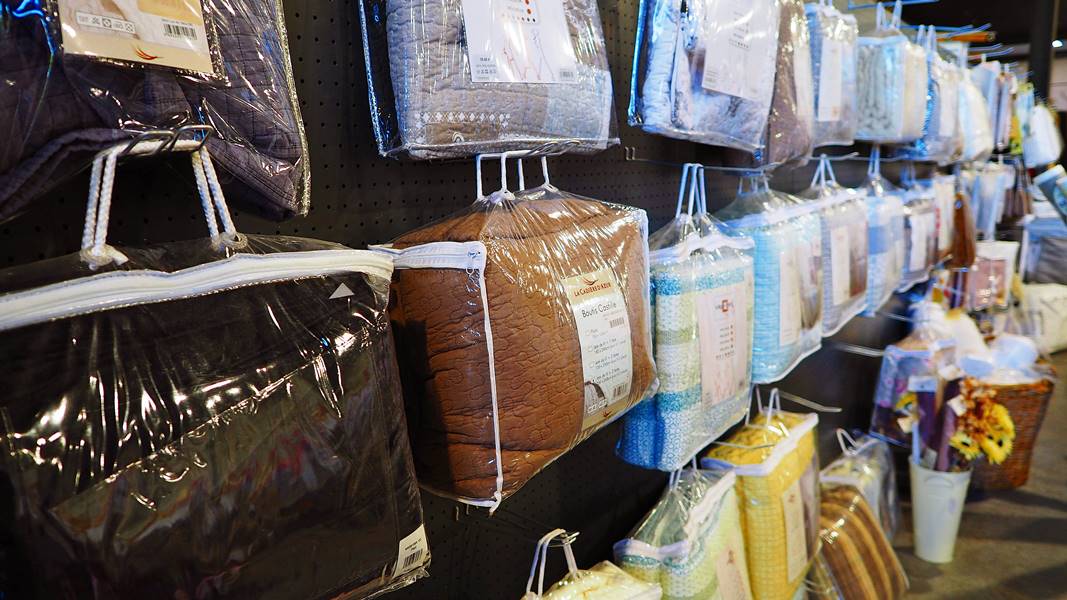 arrow_back_ios
arrow_forward_ios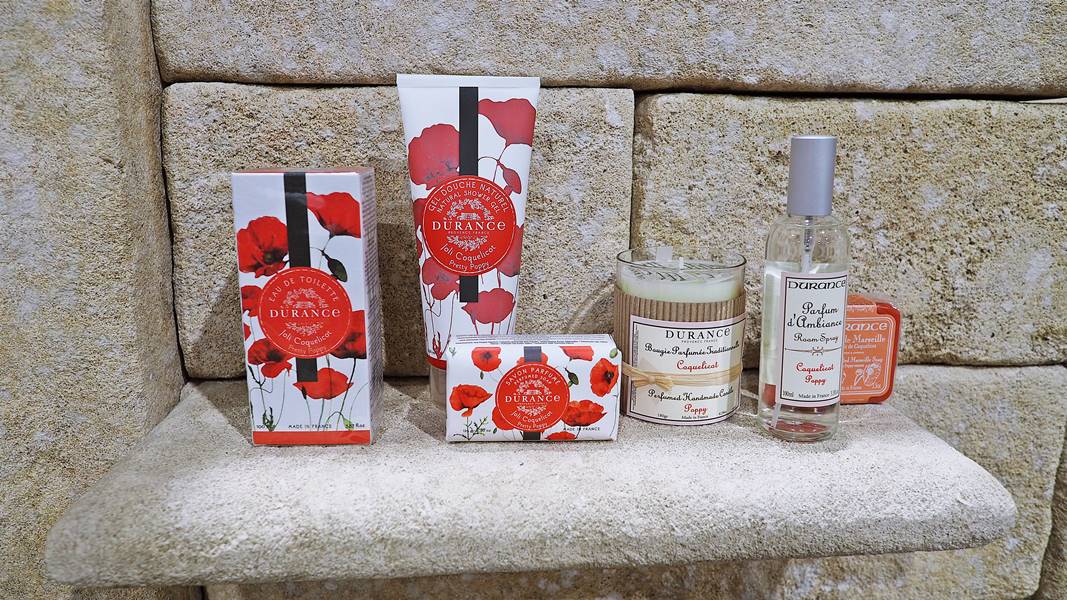 arrow_back_ios
arrow_forward_ios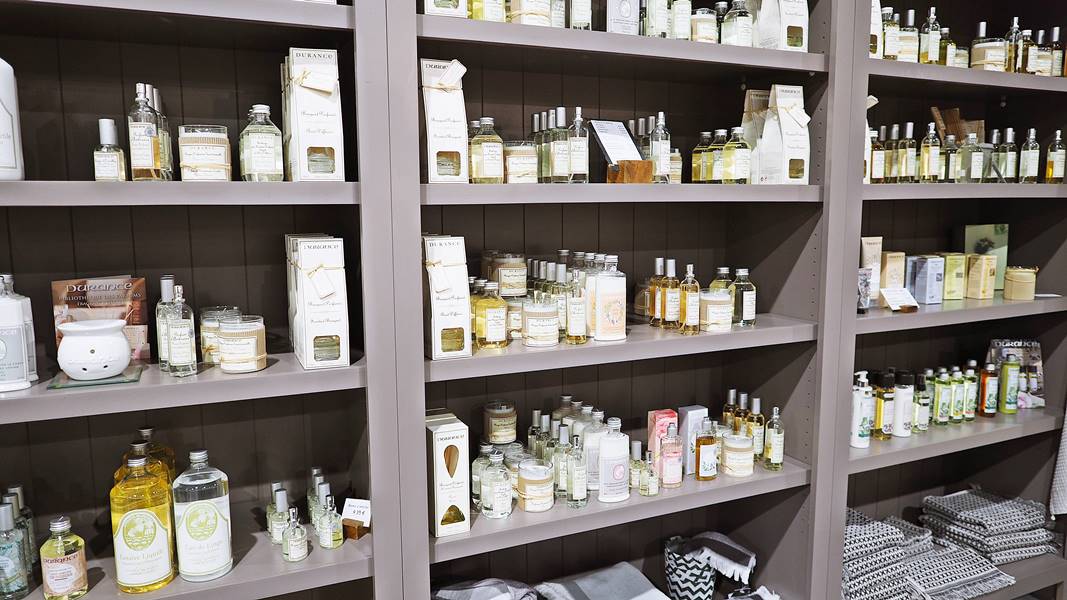 arrow_back_ios
arrow_forward_ios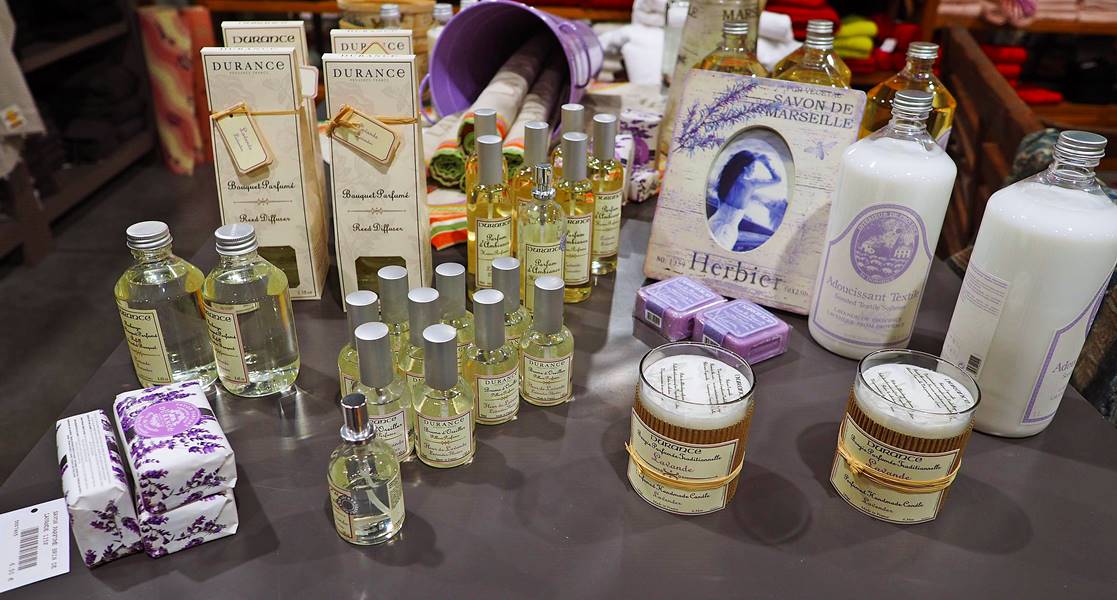 arrow_back_ios
arrow_forward_ios
Finished products
Are you looking for a gift idea? Do you want to indulge yourself?
We have a nice selection of sets "aprons - napkins - potholders - tablecloths - placemats".
We also have plain or warmly patterned chair mats to complement your rest in the garden or to brighten up a table in your home.
But also provençal quilts and trimmings or plaids for the bed or the armchair!
Cushions... cushions... and cushion bases in many different sizes.
Finally, a little touch of naturalness... Durance products come from Provence with their particular scents to cocoon you... for the bath, the body, the laundry, and the kitchen!