A company from Liège with strong potential!
The bright orange and green of the entrance and the brand name have been very popular at the Awans Business Park for a few years now: CHAMICK, which is already established in Verviers and Liège, has set up there its wholesale and retail sales activities for clothing fabrics, furnishings, and creative leisures. The choice of commercial implantation in an outstanding geographical area marks a new step in the development of the family business.
CHAMICK operates from a vast building with a total area of more than 3.500m2. Remarkable implantation in the landscape of a business park that represents a quantum leap in their development! A step that will promote the deployment of services and the particular offer of Chamick to private individuals and professionals in a surprising environment...! The plot of a success story which, in the anonymity of the major retail chains, highlights the virtues of the family business and a sense of perseverance...
From thread to a needle, more than 30 years dedicated to fabrics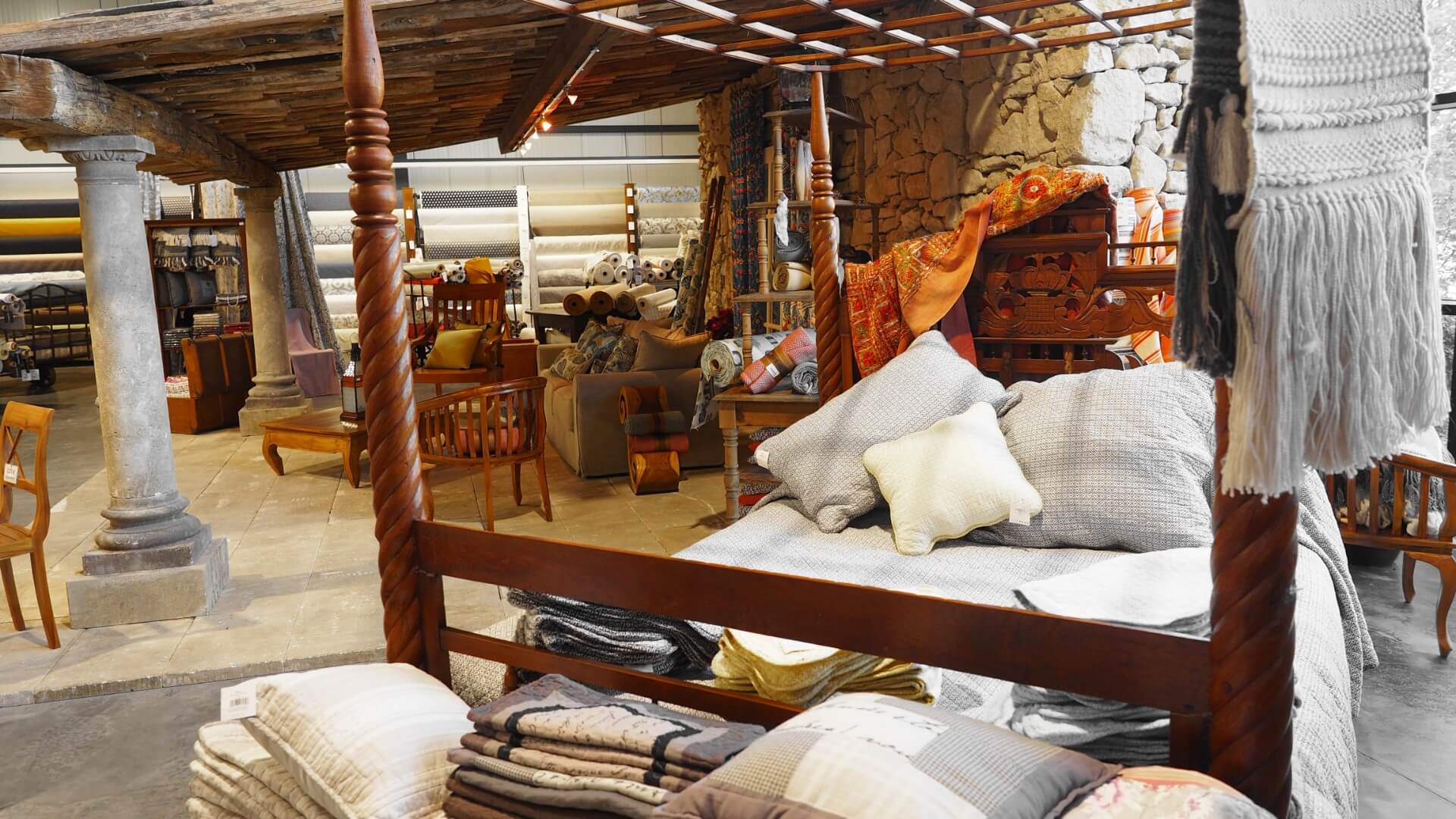 CHAMICK is first and foremost a real story.
Created a little by chance, a lot by passion, with a certain sense of adventure tempered by the conviction of sincere gestures. It took less than a quarter of a century for Michel and Chantal's infatuation with English fabrics to become a company able to remain a family business in its history, spirit, flexibility, and management while assuming a national and international scope through the recognitions acquired in the textile markets, as well as in the event, fashion and decoration sectors.
Married in 1986, Chantal and Michel, driven by the desire to work together, decided in August 1987 to travel to England for an eventual expatriation. The discovery of a fabric stall will be another decision. The couple brings back to Verviers some English fabric coupons. At the time, these fabrics were not available in our country and were rapidly sold to the acquaintances ... who were asking for more! New trip, the suitcases are getting filled with more beautiful items. The circle of amateurs is growing. Supplies are organized to satisfy new customers. The couple has a good idea to visit the sewing classes. Tailor-Made service and orders as a bonus! Following the public markets, then the reconversion of a part of the family house in Verviers into a temporary sales space. We are in the spring of 1988. A few months were enough to make a promising start and the need for a shop became apparent.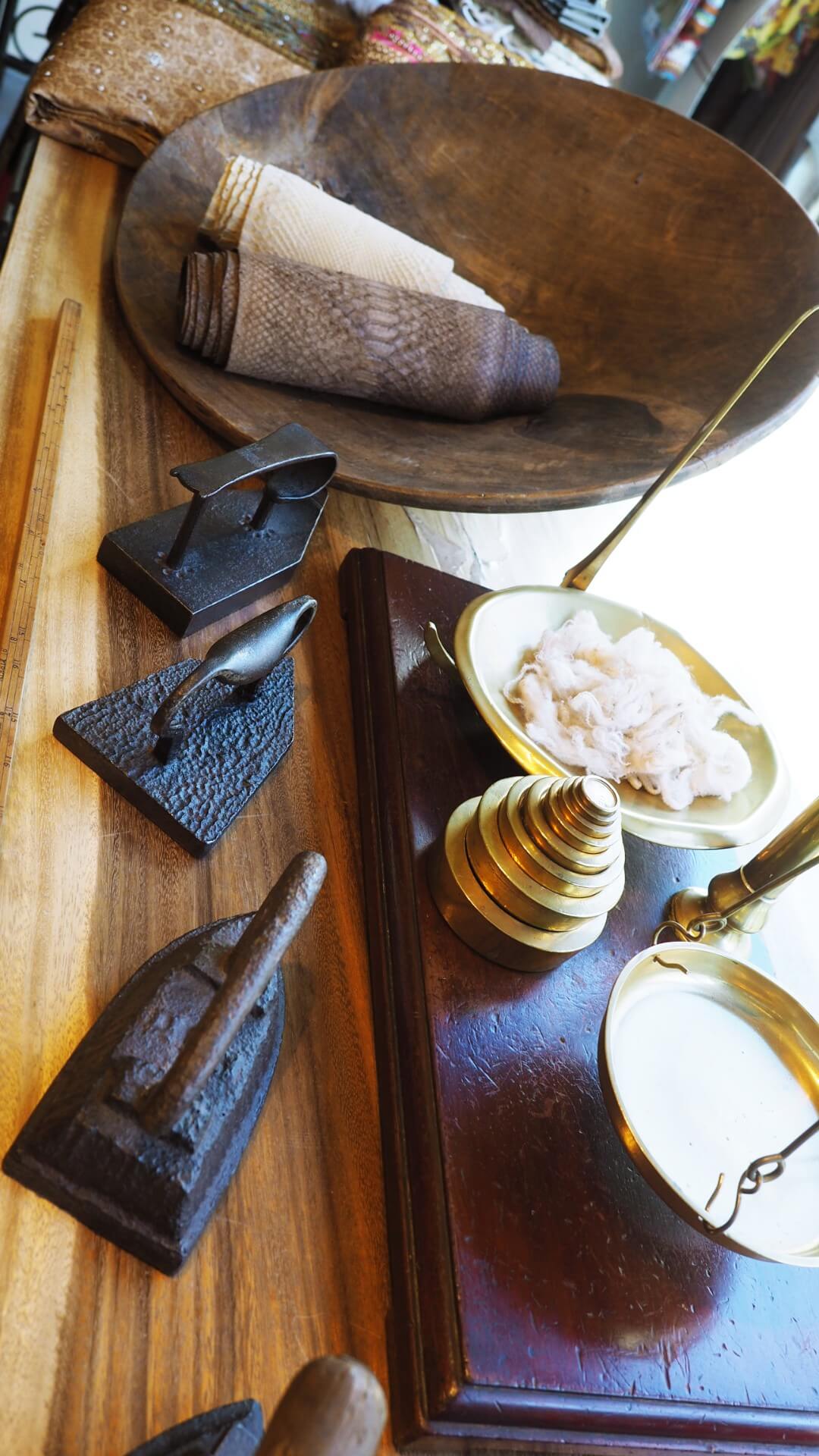 September 1988: Opening of the first store in Verviers: rue Spintay. The initial 50 m² will have reached 120 m² three years later in an area located in the same street.
June 1990: Opening of a store in Liège, rue Cathédrale, with a surface area of 140 m².
March 1995: installation of CHAMICK on the site of a former textile factory, street of Fernand Houget in Verviers. Purchased in 1998 the first 1,000 m² (rented) will then double in surface area.
September 1996: Opening of a 600 m² store in Liège, street of Guillemins
January 1999: Opening of the second store in Feronstrée on the site of the brand 'Mode Coupon'.
The same year: closure of the sales outlet on the street Cathédrale (end of the lease).
January 2008: purchase of a 10,000 m² plot of land in the Awans Business Park.
May 2008: construction project for a building of 3.500 m² ... in the midst of the world banking crisis.
May 2011: delivery of the building, designed by the Liège-based architectural firm Boveroux & Courtois.
June 2011: Opening of the warehouses, showroom and CHAMICK store in Awans. Refocusing of activities in the town center in Féronstrée.
All these steps have been accompanied by other, essential ones on the production and fabric manufacturing sites. Trips to Europe at first, then in 1996, Michel and Chantal's first visit to Asia followed by other trips. Korea, China naturally, but also Indonesia which was a favorite. India too.
From these countries, alongside textiles, or more closely related to them, was also born the fascination of the couple for lifestyles, objects reflecting traditions, antique furniture, and the wood used to create them.
A particular fiber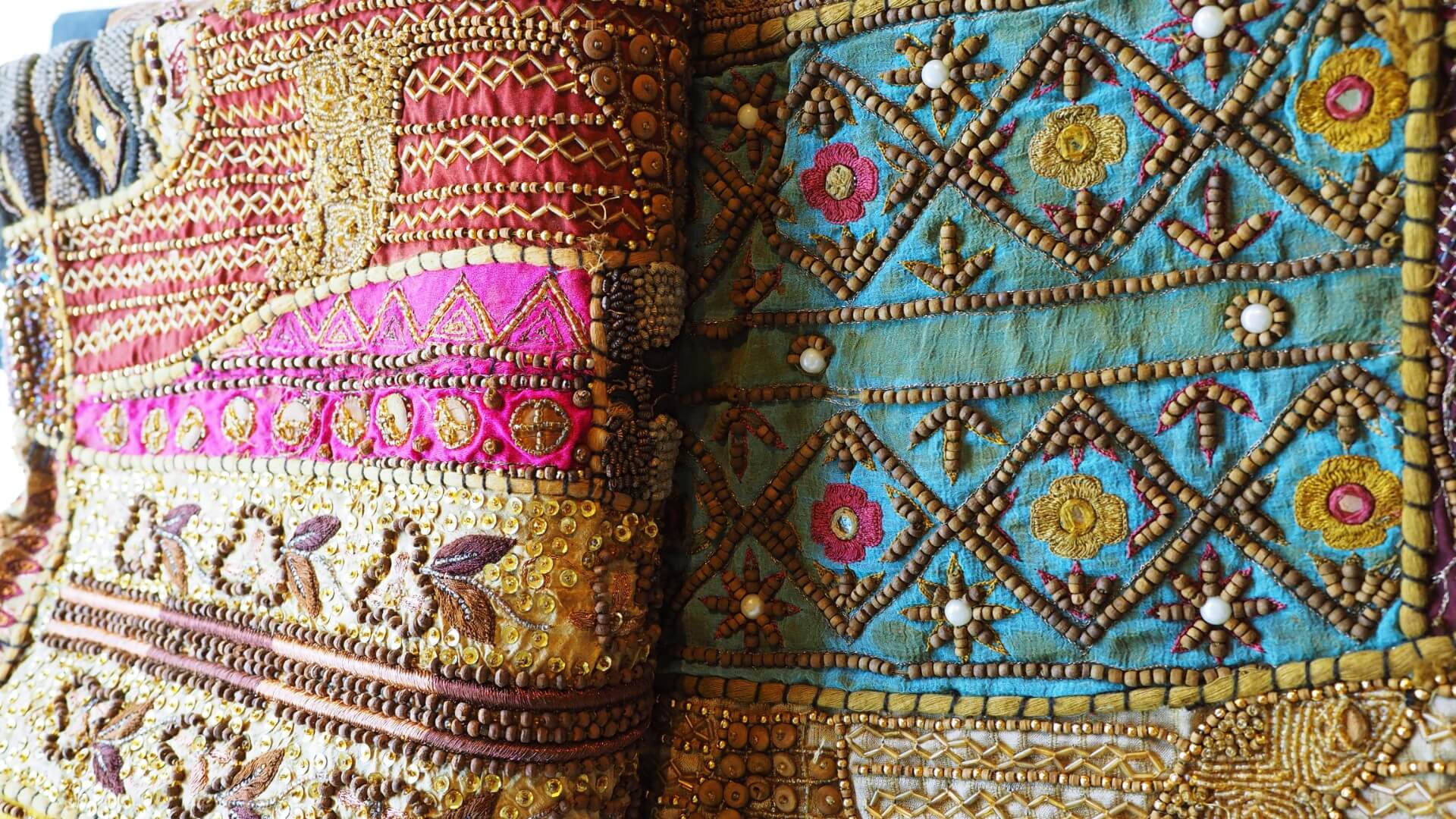 The company's directors are keen to see Chamick as a company where it is good to work and live together in the same direction, while constantly looking at each other.
An agreement, communication of all moments, in all situations, which creates a clear strategy and a harmonious system allowing family values to spread throughout the company. Management is under Michel's leadership, personnel and human relations are Chantal's credo - although, in reality, the responsibilities are far from being fixed. "We form a team listening to each other, bringing ideas and proposals for collaboration. I like our employees to thrive in their work and to be enthusiastic about meeting the customer," admits Chantal, a fan of part-time jobs that give energy and passion to the work.
Loyalty - among staff, suppliers and multi-generational customers - reflects Chamick's ability to build relationships. At a time when anonymity is becoming more widespread, Chamick is an international company with a human face, applying a different approach that puts the values of the family business at the forefront in order to deal with recurring crises, whether of an economic, financial or trusting nature.