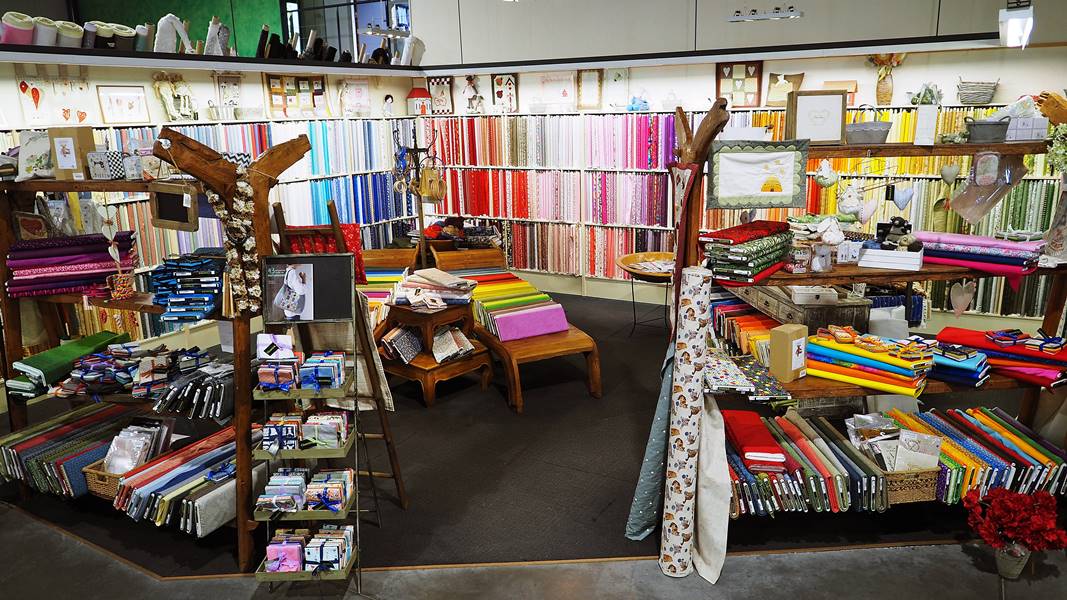 arrow_back_ios
arrow_forward_ios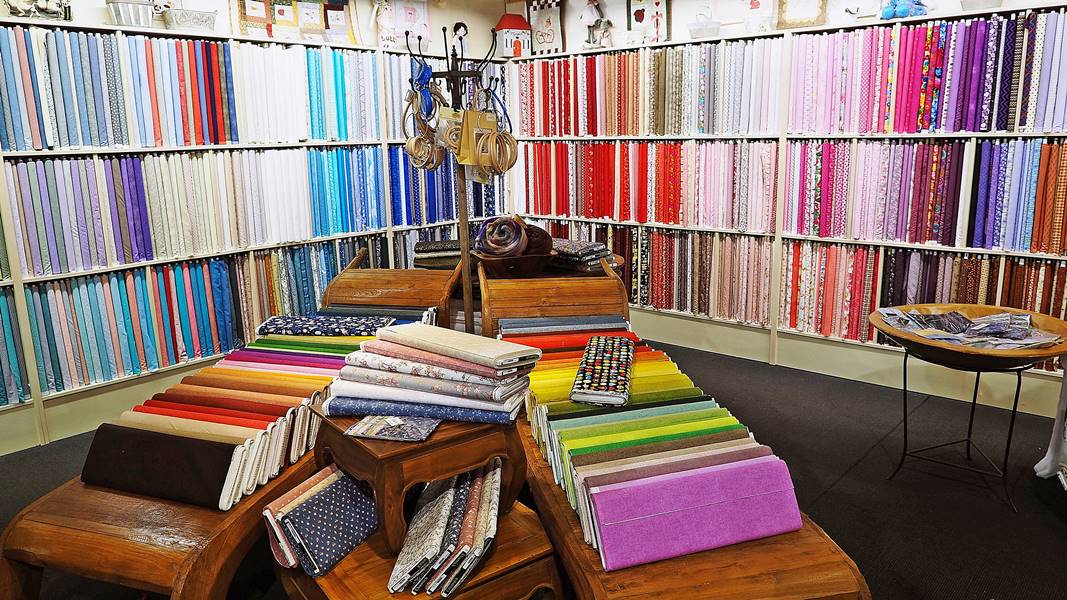 arrow_back_ios
arrow_forward_ios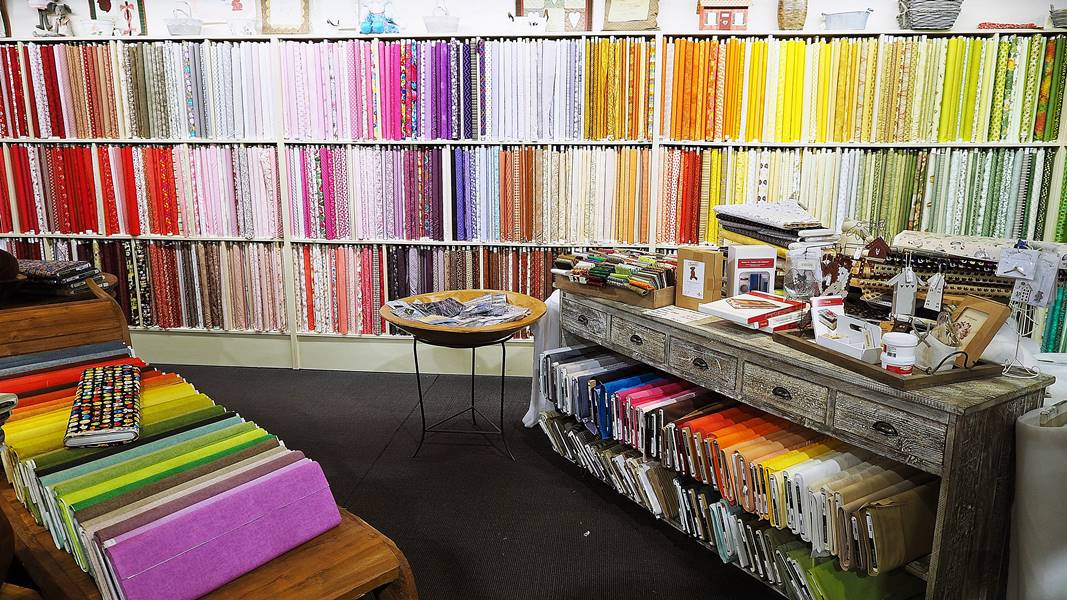 arrow_back_ios
arrow_forward_ios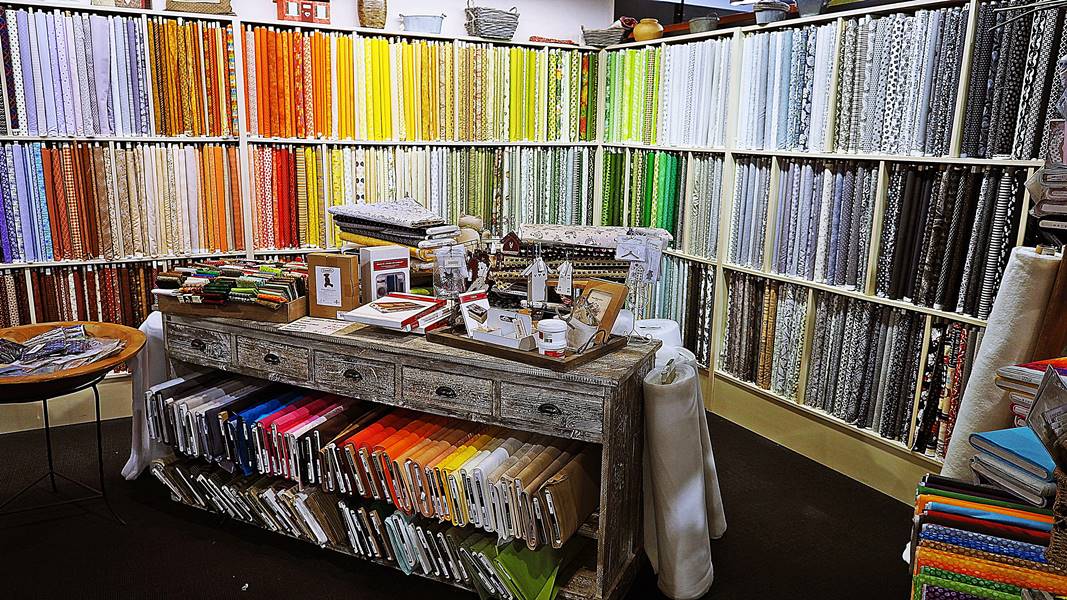 arrow_back_ios
arrow_forward_ios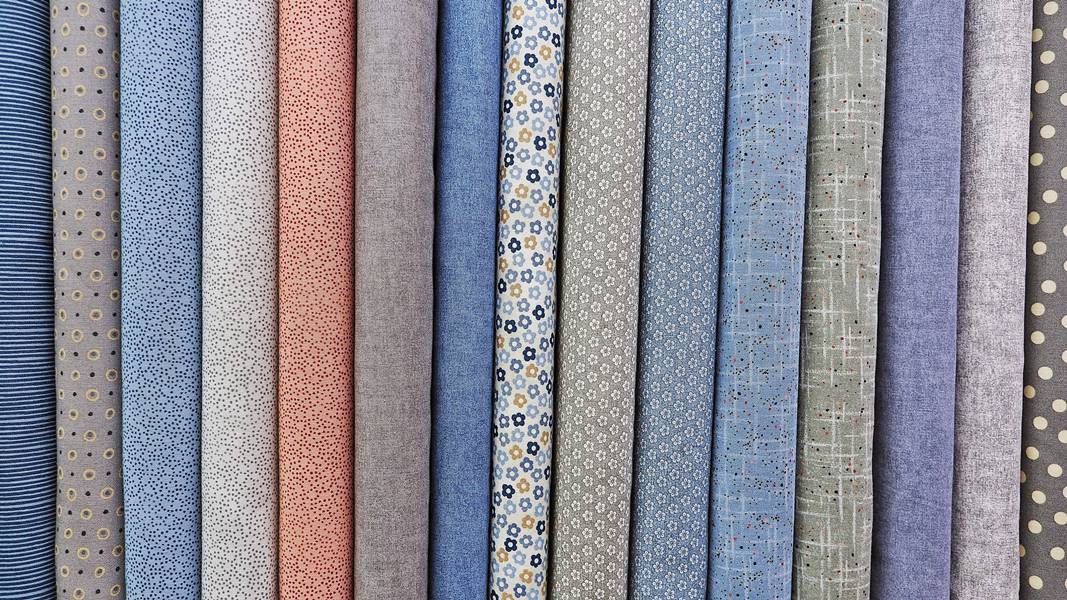 arrow_back_ios
arrow_forward_ios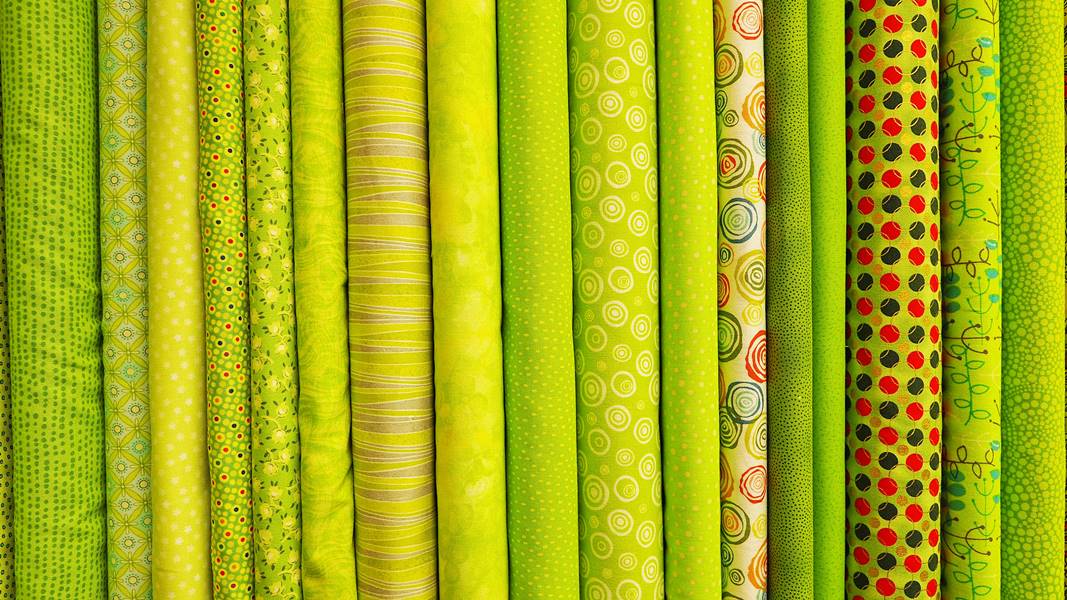 arrow_back_ios
arrow_forward_ios
arrow_back_ios
arrow_forward_ios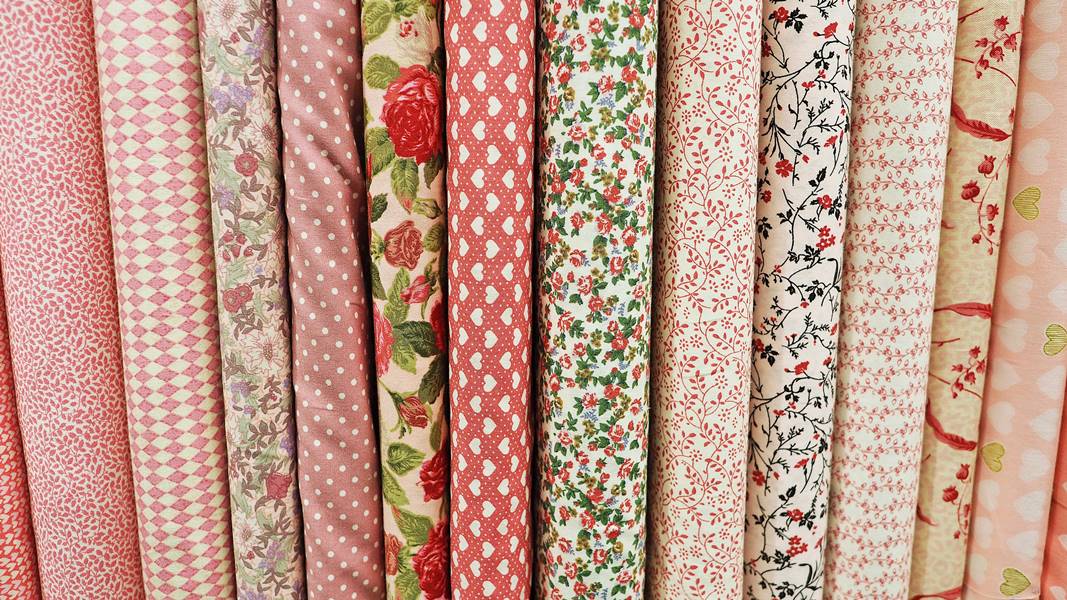 arrow_back_ios
arrow_forward_ios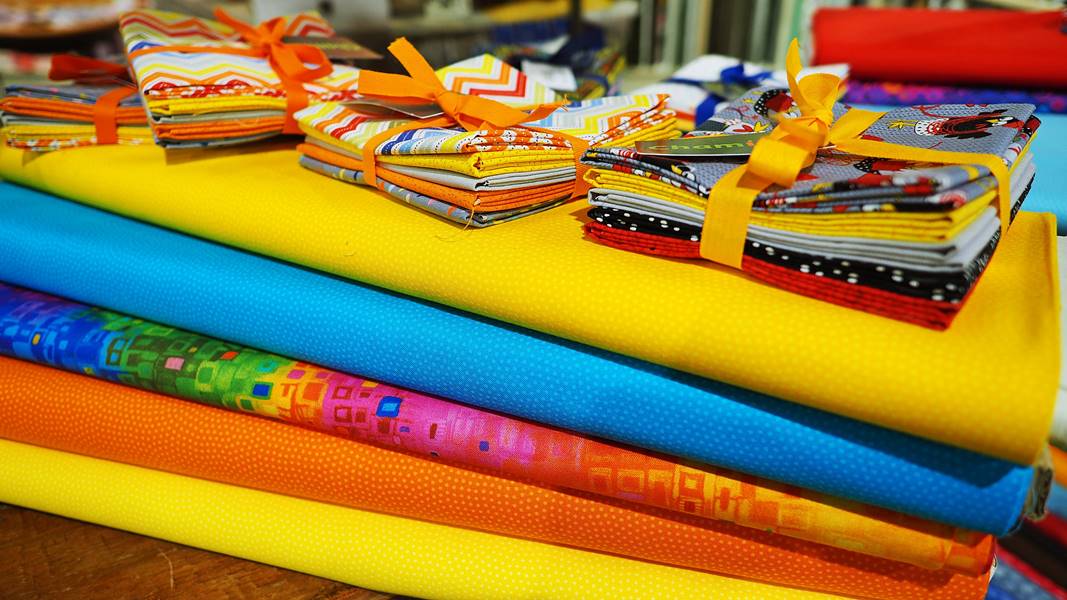 arrow_back_ios
arrow_forward_ios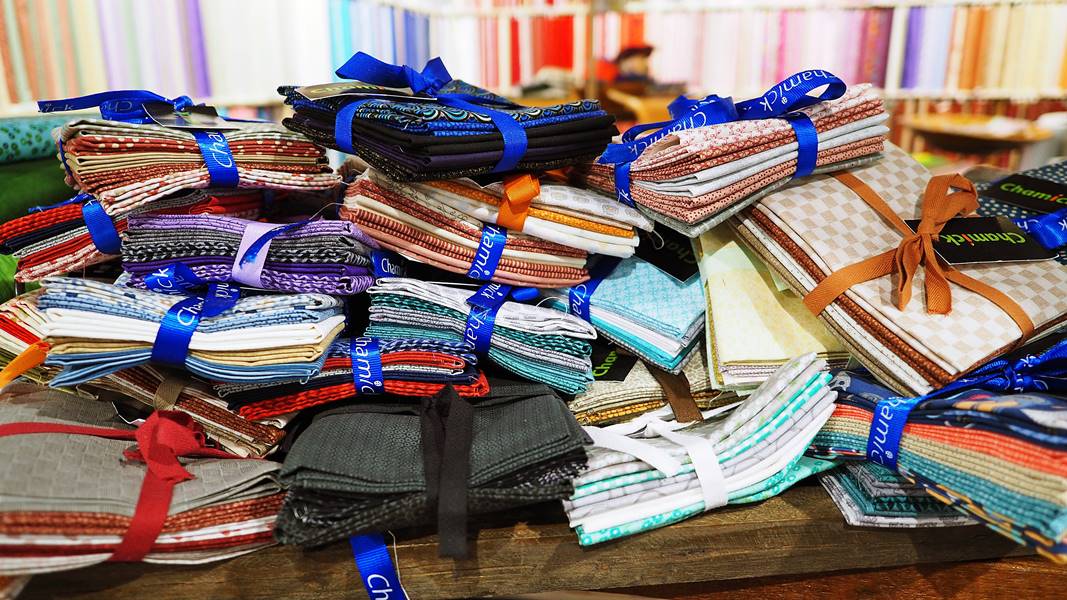 arrow_back_ios
arrow_forward_ios
Quilting
You want to personalize a small gift: pockets, cushions, bag, welcome panel, multi-pocket, gift tags, mini quilt, small house... And why not a nice quilt to put on the bed or a friendship quilt?
More than two thousand different quilting fabrics are waiting for you at Chamick!
You will be able to make works from 10 to 10,000 stitches carefully sewn by hand to assemble pieces of fabric more shimmering than one another.
Quilting, applied and various techniques for works that can be passed on from generation to generation... 
Fabrics in 100% cotton, 112 cm wide, small packs of "fat quarter" or also pockets of 15 by 45 cm in an assembly of color ranges are regularly prepared with our collections. 
Every month we introduce new ranges.
To discover or rediscover immediately!
Beginner...? We have dozens of books to give you ideas, from "step by step" to "specialized books with various techniques".
All this in a private and cozy corner to respect the calm of your concentration. A complete range of accessories (including Clover - Prym): fabric, embroidery threads, and ribbons (cotton-wool-silk), beads, themed buttons...
Come and have fun in our quilting section. Our offer will delight you!