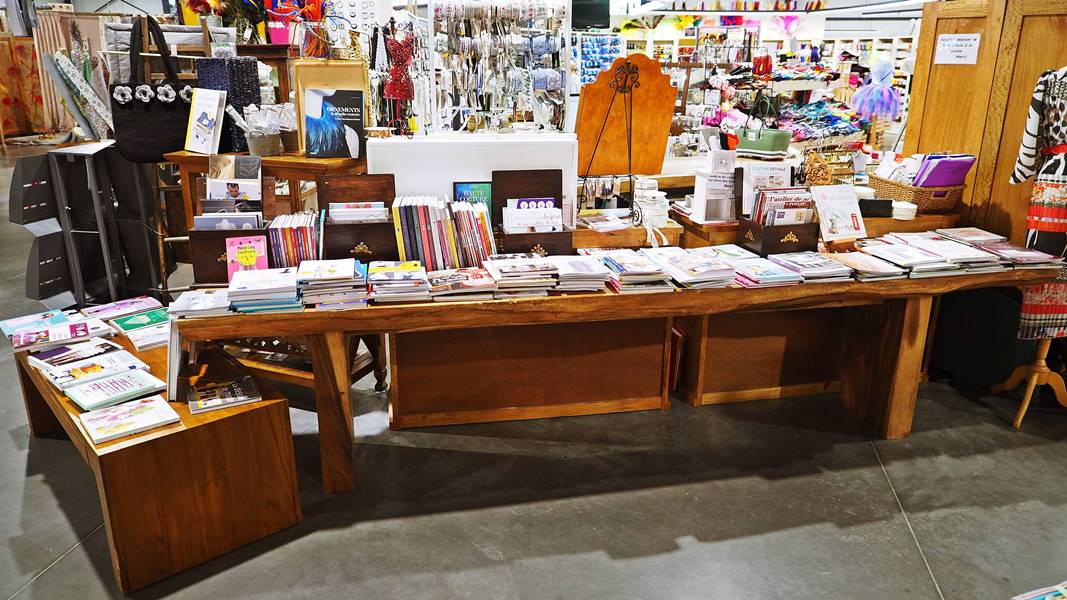 arrow_back_ios
arrow_forward_ios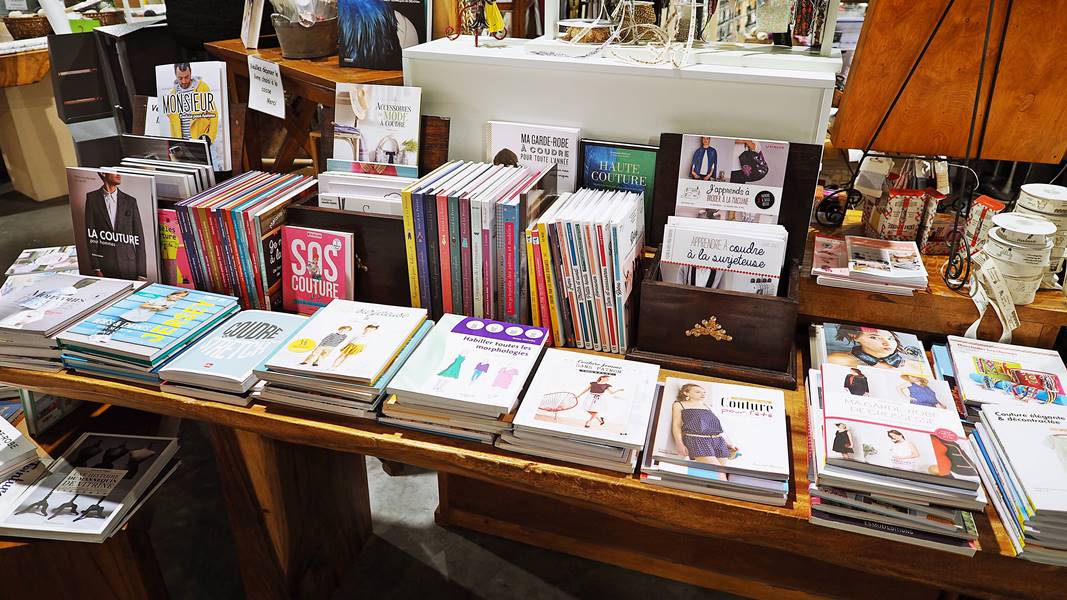 arrow_back_ios
arrow_forward_ios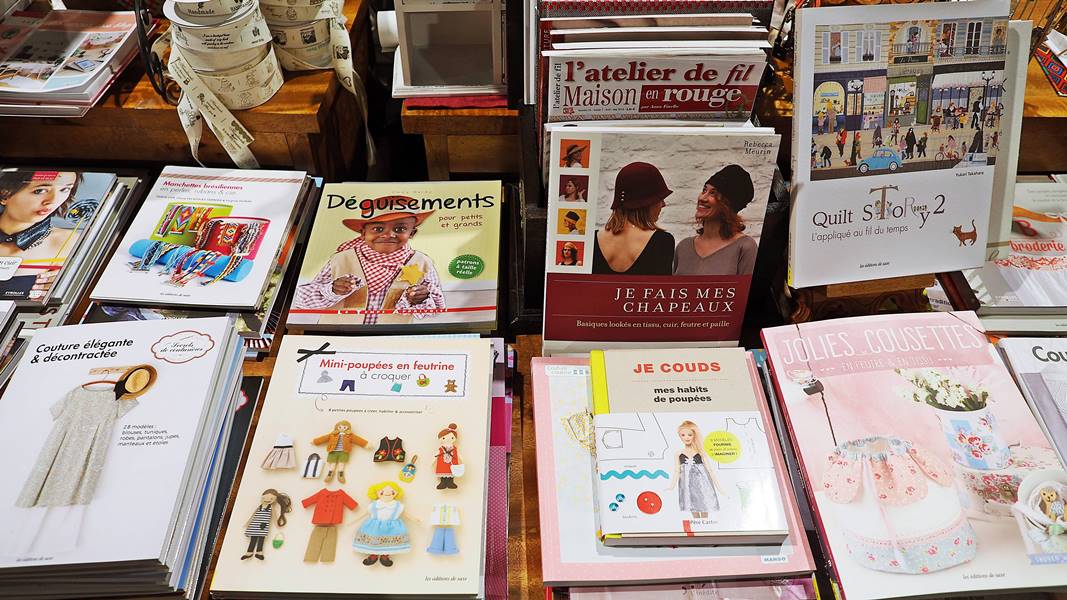 arrow_back_ios
arrow_forward_ios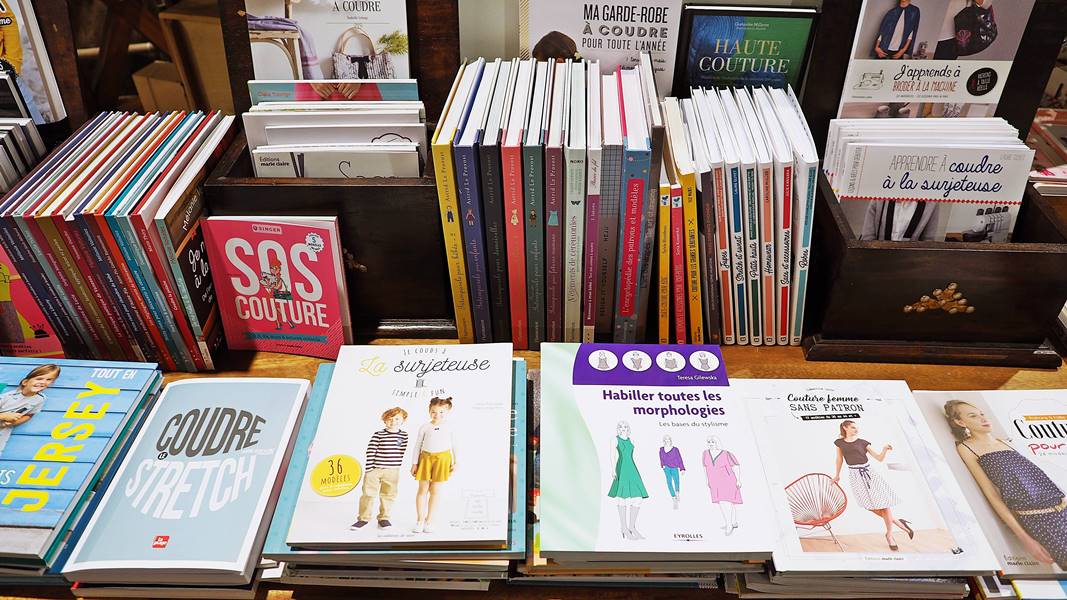 arrow_back_ios
arrow_forward_ios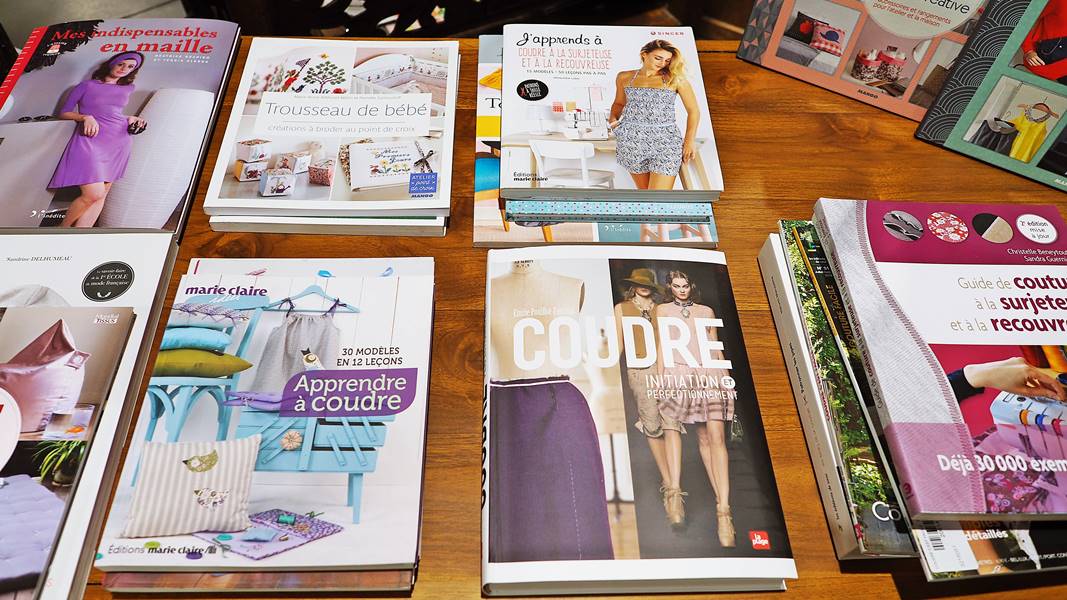 arrow_back_ios
arrow_forward_ios
Books
Long live sewing books!
Whether they are used to guide your first steps in sewing, to simply give you ideas for the most fun models, or to assist you throughout the stages of your specialization!

To make your first idea a reality in the creation of the bag of your dreams, or any other decorative object made of fabric....
With a smile on your face, you can say "I did it"!
Ideas to make cuddly toys, rag dolls, funny felt animals, Brazilian or Tibetan bracelets and a multitude of everything you need to delight the little ones.
Do you remember fond memories of your childhood? Do you want to give your own children some of your time to personalize their memories... to learn the different techniques of embroidery, Provençal quilts or quilting? Books available, from step by step to elaborate techniques.
Finally, would you like to learn the techniques of natural dyeing?
Come and discover a wide range of specialized books in our bookshops in Verviers and Awans.