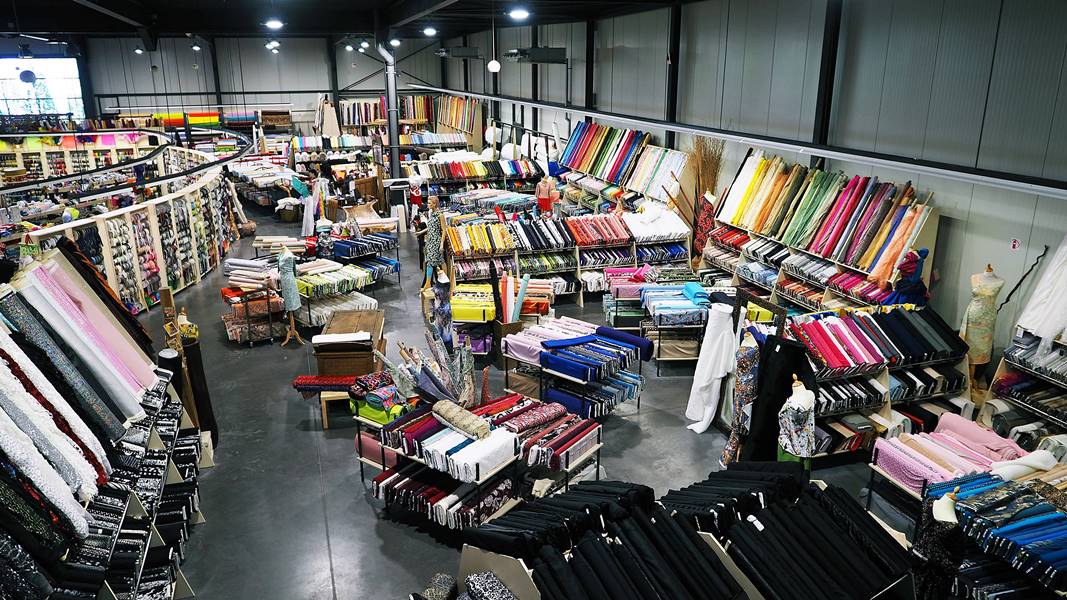 arrow_back_ios
arrow_forward_ios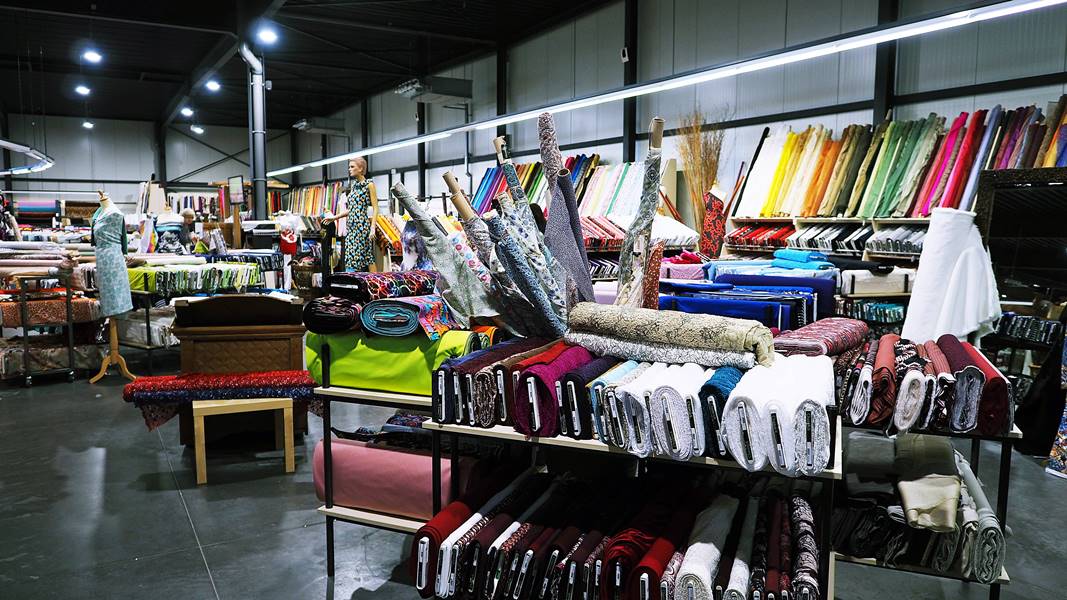 arrow_back_ios
arrow_forward_ios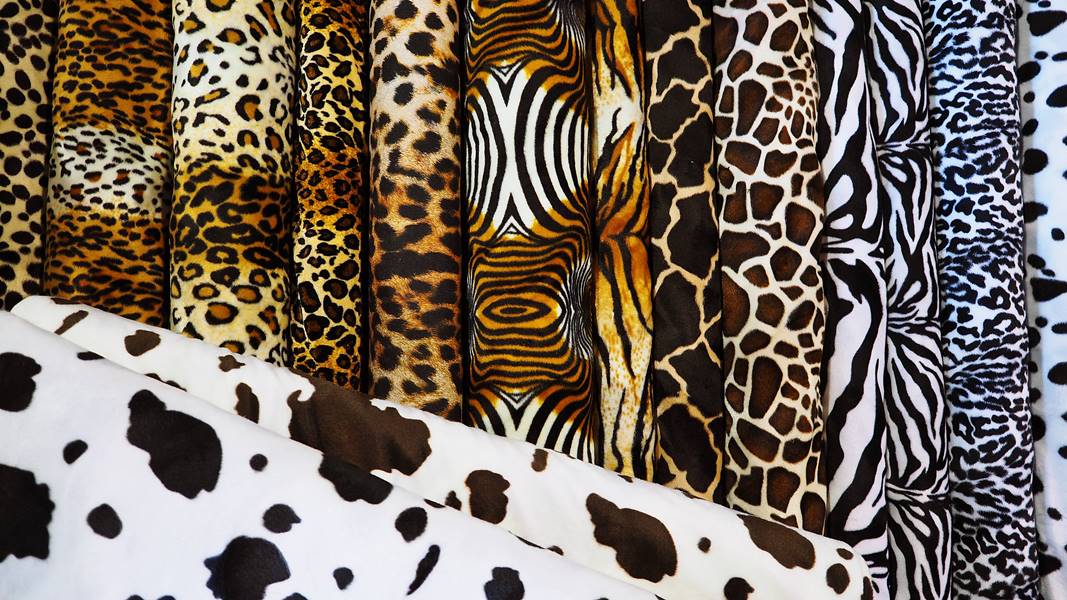 arrow_back_ios
arrow_forward_ios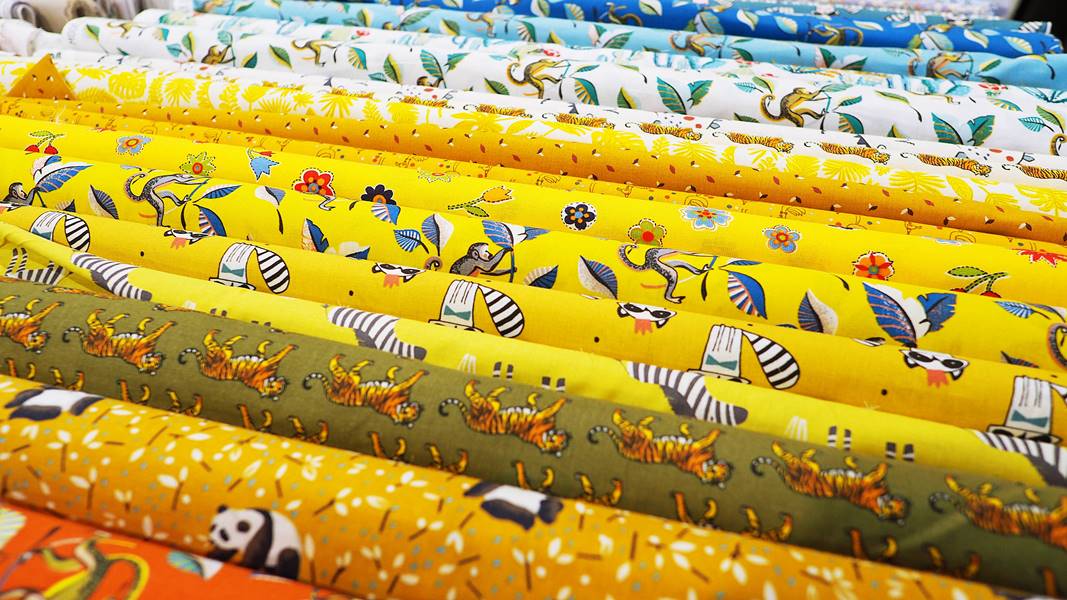 arrow_back_ios
arrow_forward_ios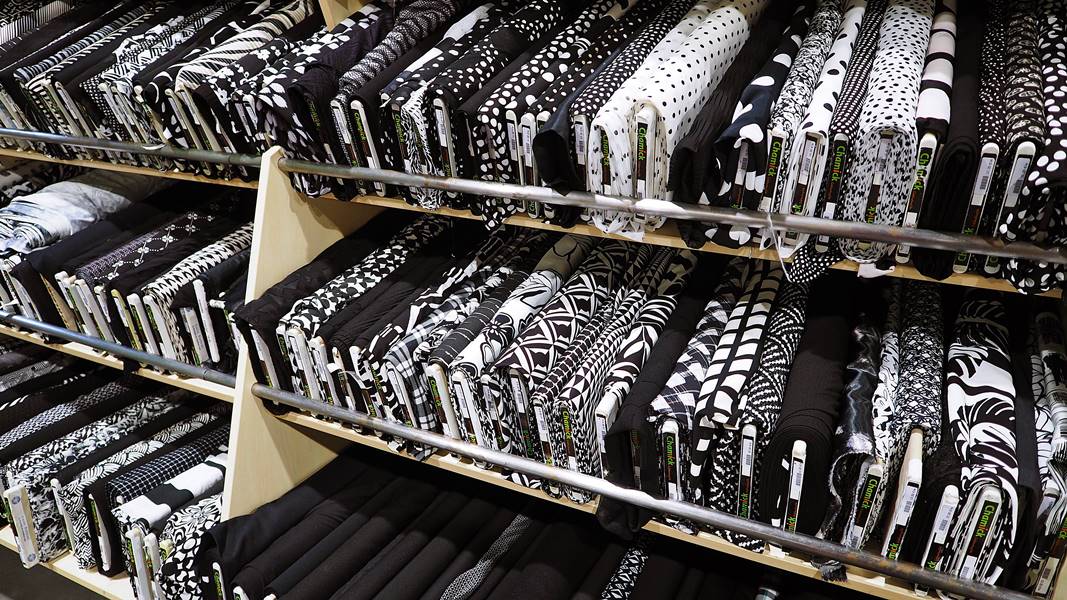 arrow_back_ios
arrow_forward_ios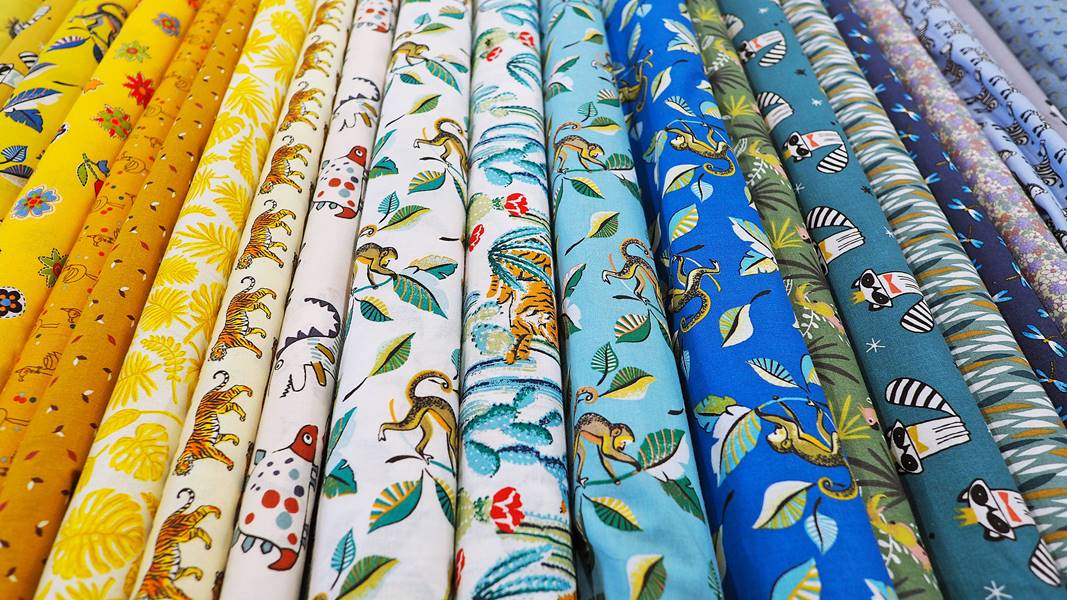 arrow_back_ios
arrow_forward_ios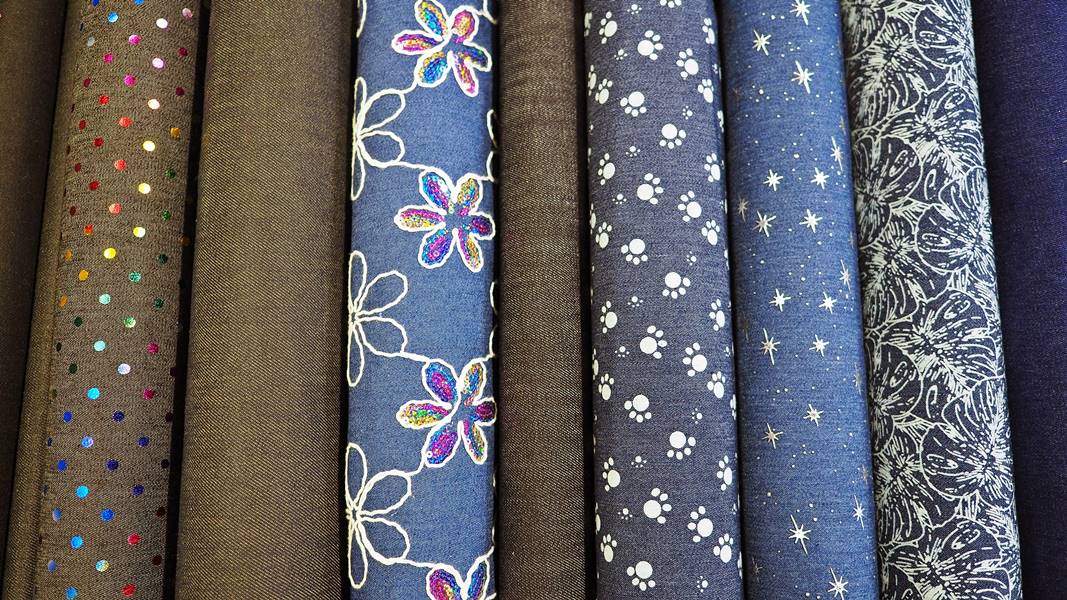 arrow_back_ios
arrow_forward_ios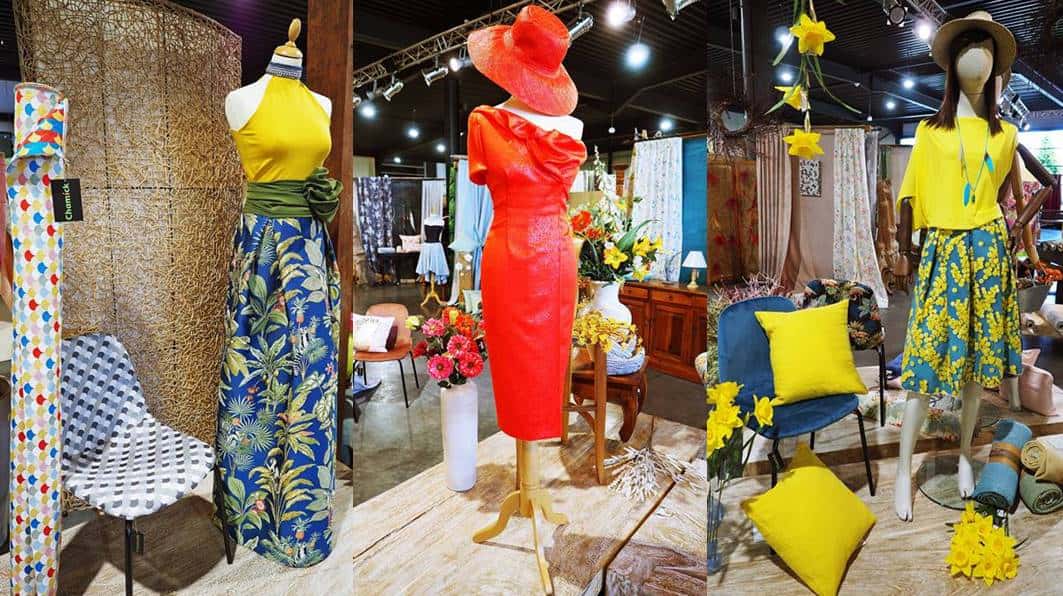 arrow_back_ios
arrow_forward_ios
Clothing
Chamick made clothing fabric a specialty. Fashion has no secrets for you if you are looking to create your own clothing... Then visiting us will convince you in a few moments. Fabrics, fabrics and more fabrics... a genuine Ali Baba's cave!
First, FASHION, these clothing trends born from the inspiration, perception, and sensitivity of a designer... Designer, a job that requires a great culture, a keen sense of social climate analysis to grasp where the wind is blowing and...yes... create!
Chamick is brimming with these exceptional fabrics.
Chamick is a permanent supply of several hundred FASHION fabrics per season... from all over the world. These fabrics can only arouse your curiosity. A choice that will make you dizzy... Our goal: you don't just look for it... you find it!
Exclusive fabric for that "little top" or "little skirt" that you will never see anywhere else. To make you feel beautiful and unique or stay fashionable! Cool or elegant, for a perfect look...
Enjoy wandering comfortably among dozens of models dressed to give you ideas. You will find fabrics for all tastes, all trends, all materials... books and patterns teeming with ideas to guide you.
Our experienced teams are highly qualified to advise you and help you in your research. There are also essential fashion fabrics, the "fundamentals", the "essential fashion", those "timeless" fabrics... all at Chamick! We're talking about Audrey Hepburn's little black dress, the Chanel suit, the leather or faux crocodile bag... all have survived the tumultuous transition of fashions and trends. Exceptional clothing fabrics...
But also the timeless Jeans fabric revisited! And why not an idea for a bag made of Jean's quilting... sewn with the professional thread used by Jeans manufacturers all over the world... These are a must-have! Chamick presents a selection of them... indispensable in its stores!!
Thousands of fabrics of all materials, trends, plain, patterned, woven... It is fun to sew your little make-up remover wipes or reusable paper towels... 100% cotton... or organic cotton certified "GOTS" (Organic cotton certified "GOTS" for wipes, baby clothes, natural paper towels...).
Whether you are a beginner or a professional, Vintage - Baroque - Cosplay style... books and fabrics are available to guide your fingers!
The Chamick team, devoted and eager to help you in your research, is always ready to help you with explanations.