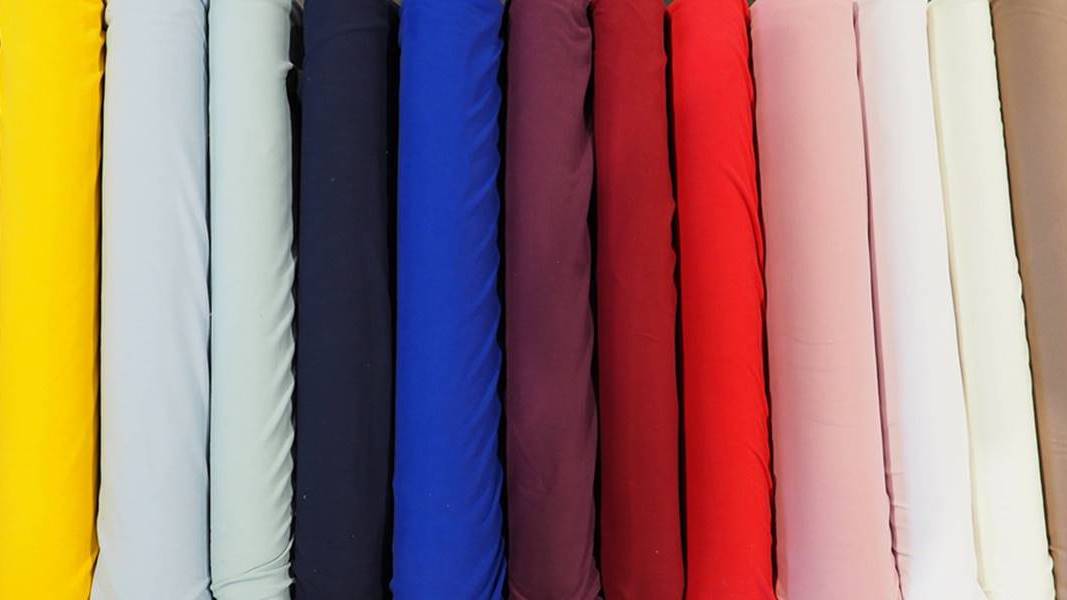 arrow_back_ios
arrow_forward_ios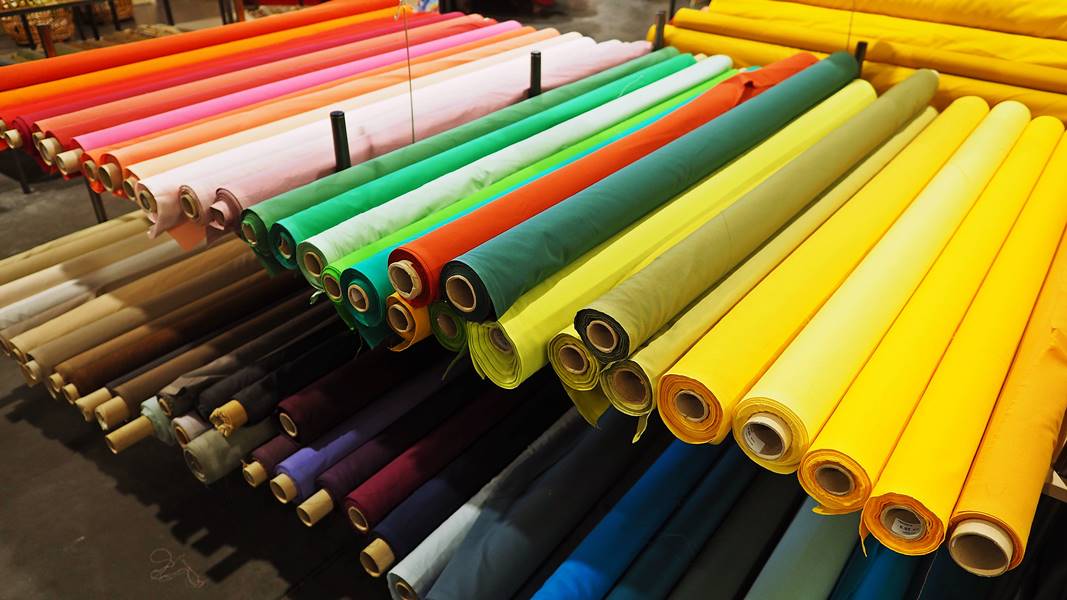 arrow_back_ios
arrow_forward_ios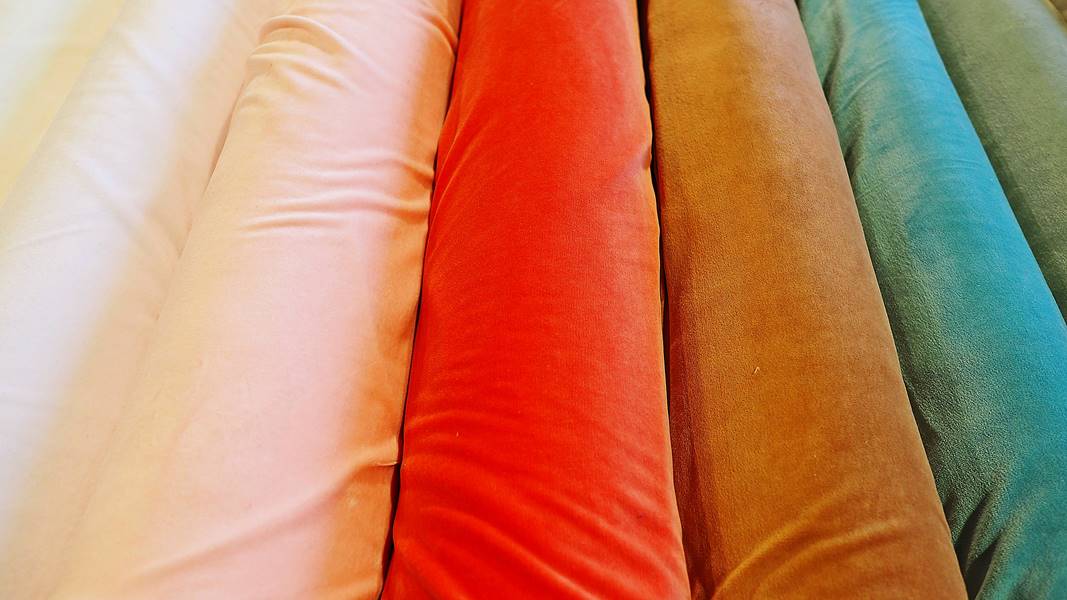 arrow_back_ios
arrow_forward_ios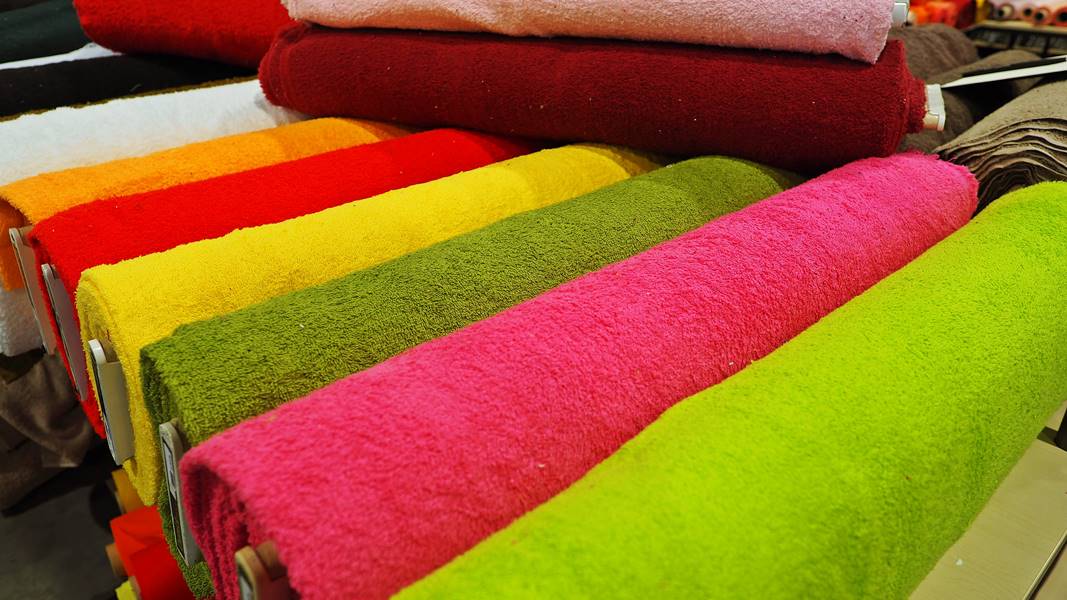 arrow_back_ios
arrow_forward_ios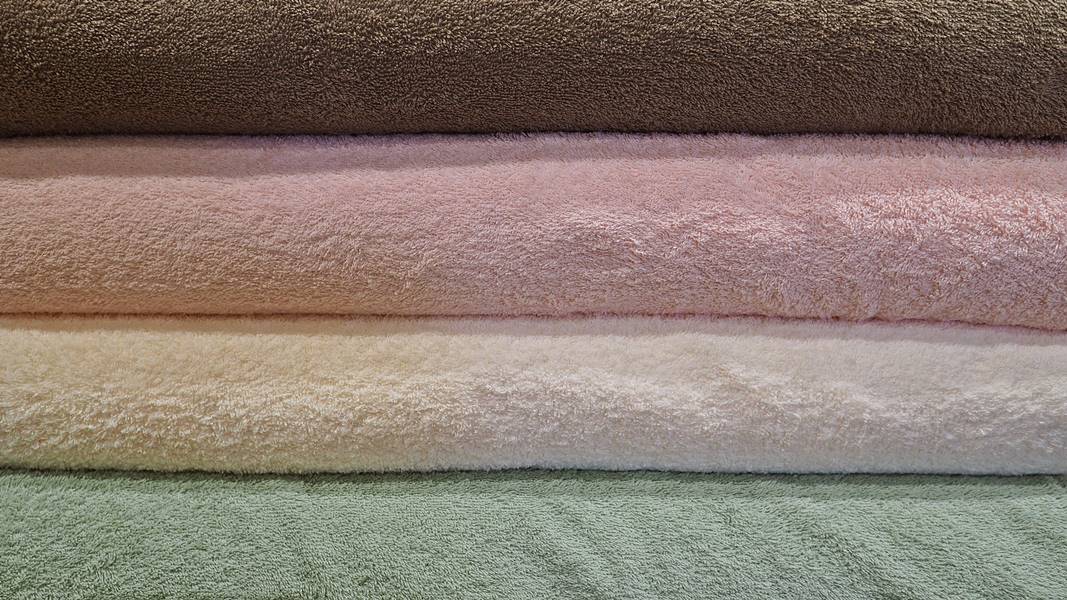 arrow_back_ios
arrow_forward_ios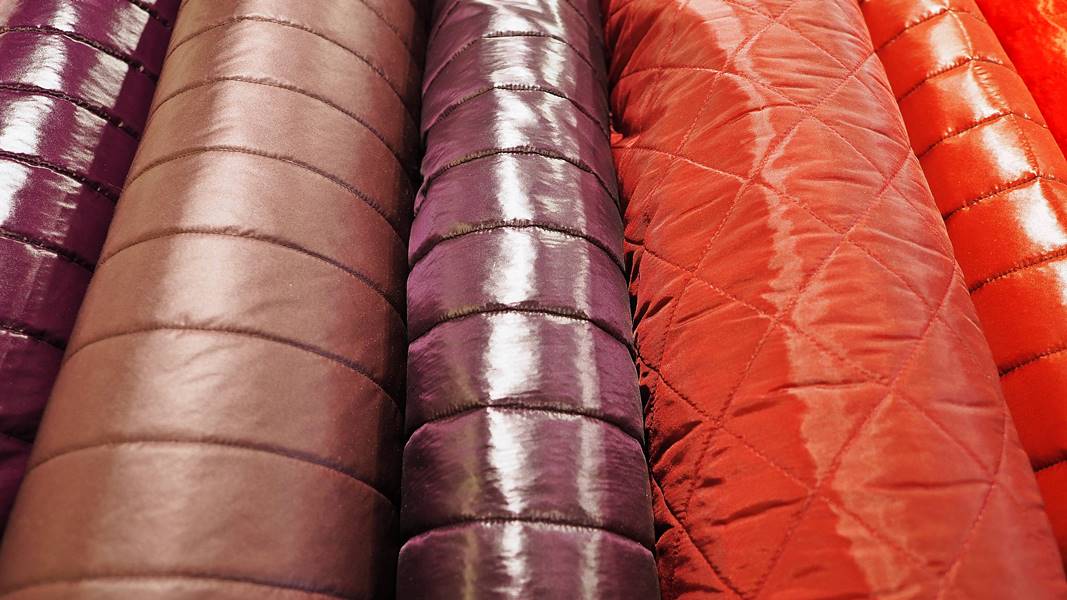 arrow_back_ios
arrow_forward_ios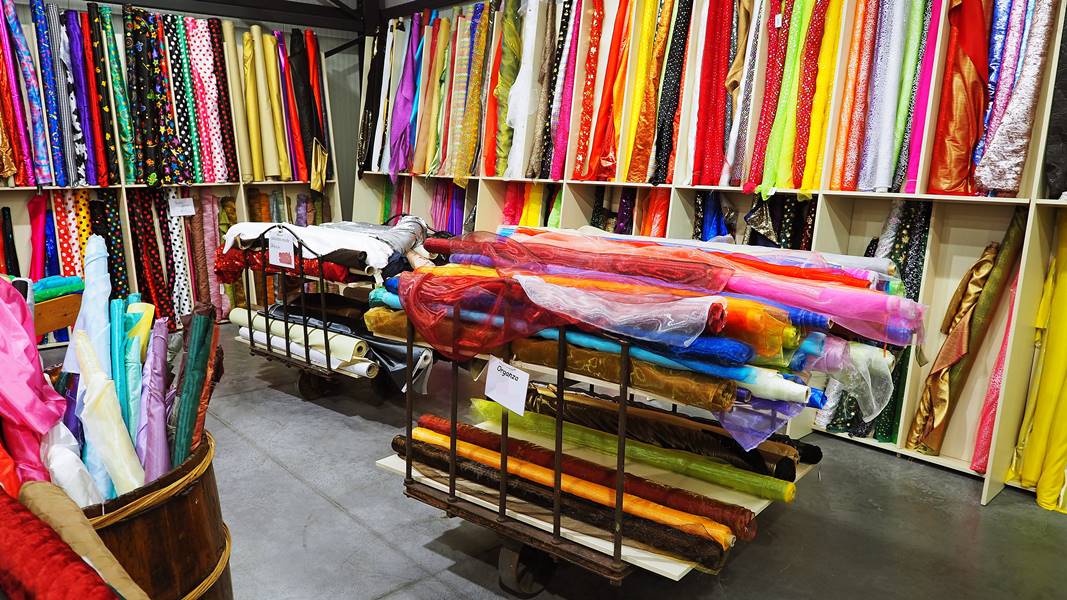 arrow_back_ios
arrow_forward_ios
Classic Basic
From birth to the last breath, we are surrounded by fabric... As soon as we get out of bed, we move on to the bathroom, the kitchen, the living room... what have we held in our hands? Basic fabrics: bed sheet, cuddly toy, terry cloth, cotton towel... dozens of colors for your enjoyment. The great classics, available at Chamick!
Next, how should we dress our baby for his first day of school? Where to find a costume for the school party? Chamick offers hundreds of fabrics for "special kids" or events in the "basic" fabrics section.
The same goes for tablecloths: dozens of colors in cotton, linen, and polyester.
Or a wide range of bed linen fabrics: up to 2.80m wide... in many colors.
For bathrobes and towels, Chamick offers several ranges of terry toweling (also 'bamboo') in various grammage... a large range of colors.
But also, special cotton for shirts - sweatshirts - velvet - sportswear - jeans... dozens of colors!
Always in stock, scarf fabrics for sports groups or associations, for disguises, tablecloths, markets tables or flea markets...
Plus, the imitation 'animal skin' fabrics...? All Africa is here, at Chamick's!
Vichy fabrics? Small, medium and large checks! Fabrics are so classic and timeless.
In short... "Basic" fabrics are timeless textiles. Or whether you look in the house, at work, in the car, in the baby stroller... they're there! Chamick offers a wide selection of fabrics in a full range of colors...
Be careful... it takes time to wander through the thousands of fabrics in stock, displayed with taste and attention to detail. Our teams are very attentive to your requests, and we do our utmost to meet your expectations!