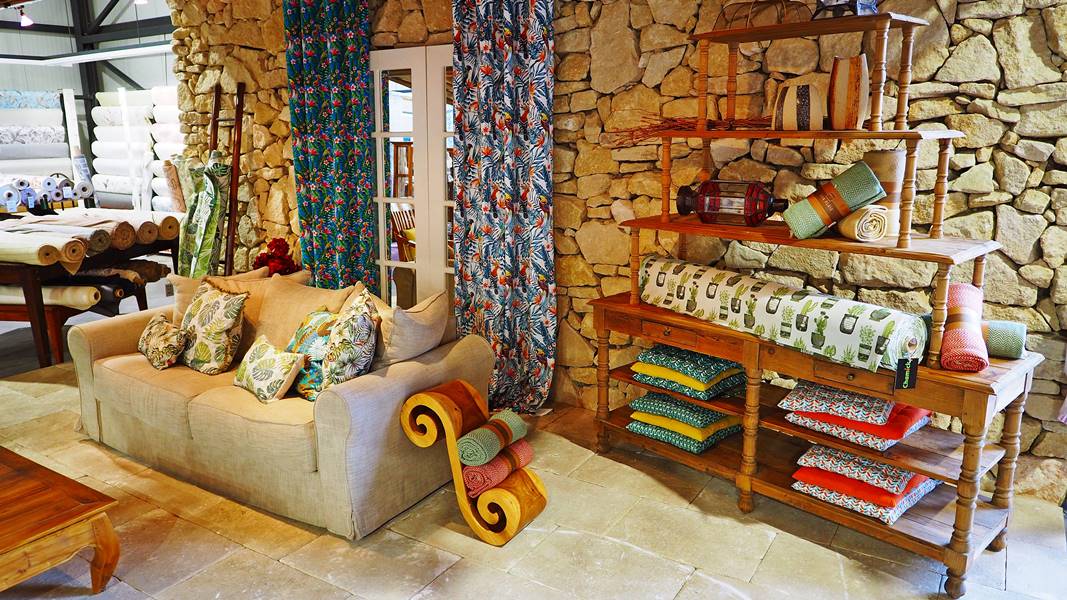 arrow_back_ios
arrow_forward_ios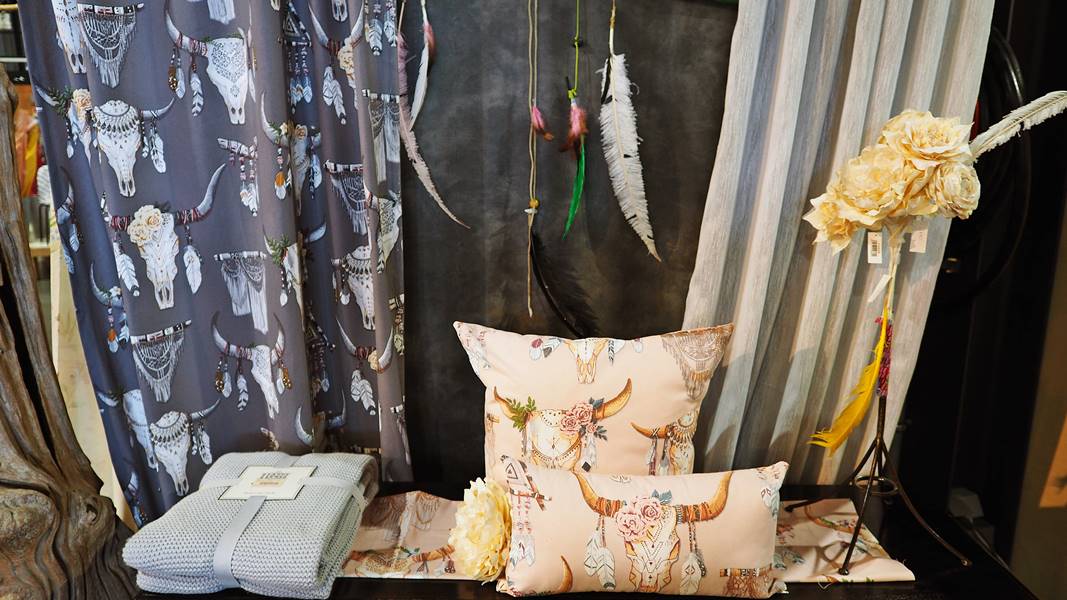 arrow_back_ios
arrow_forward_ios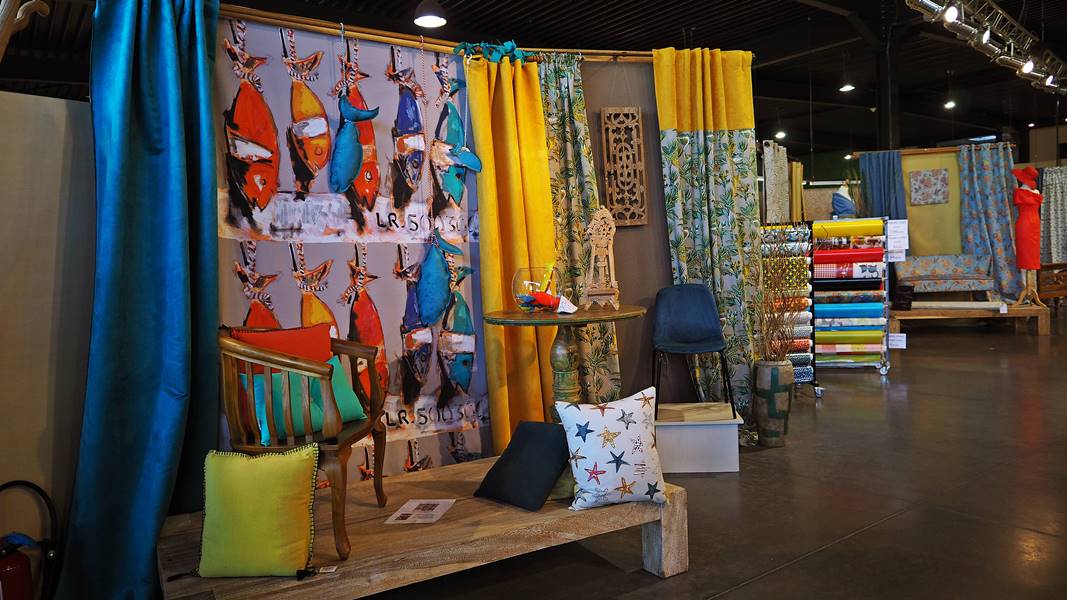 arrow_back_ios
arrow_forward_ios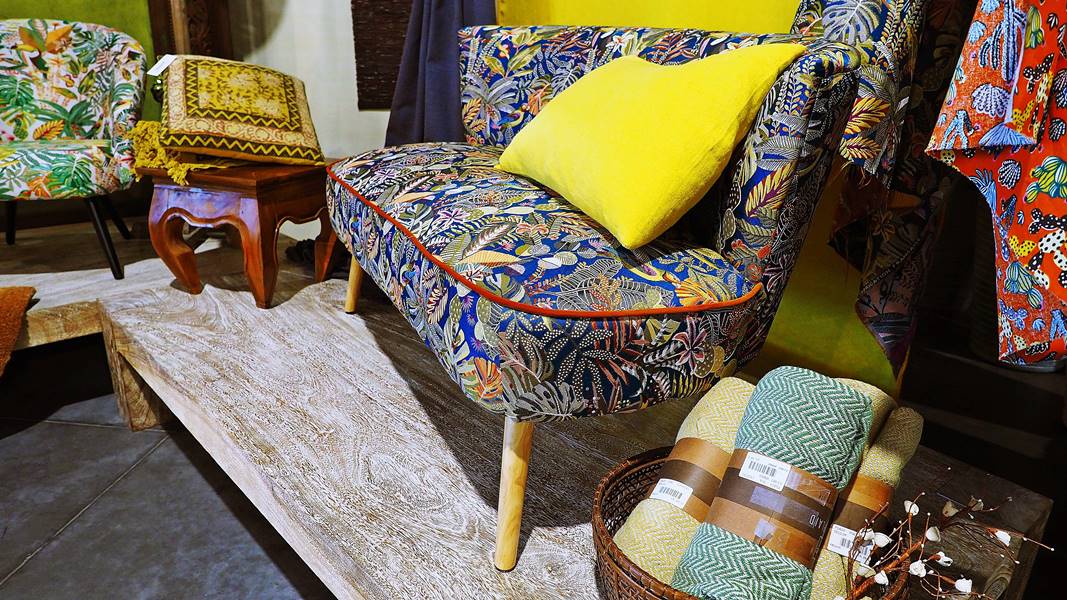 arrow_back_ios
arrow_forward_ios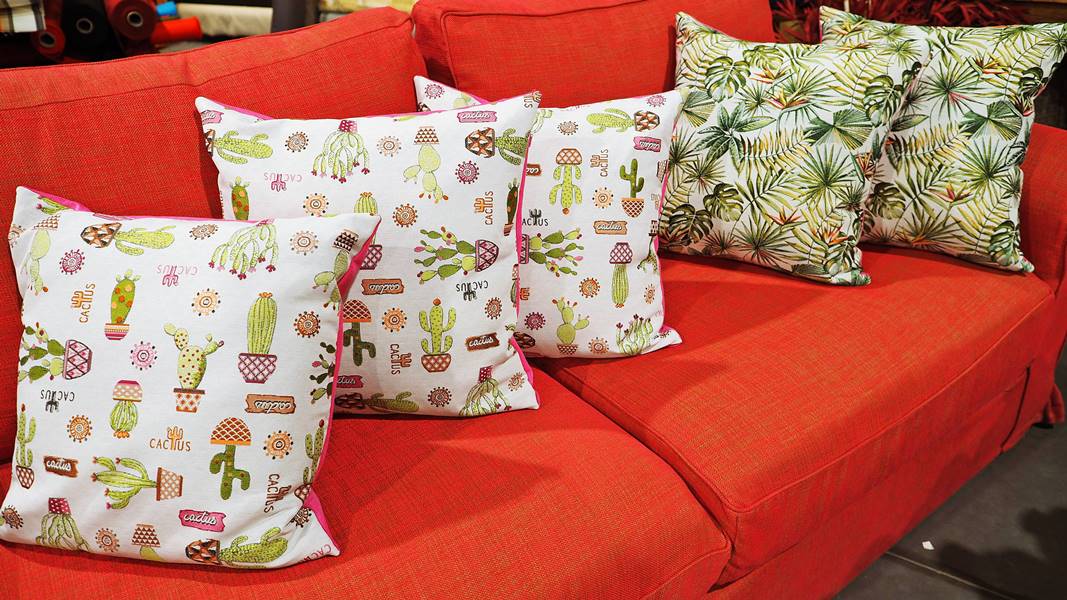 arrow_back_ios
arrow_forward_ios
Decoration
Decoration, that little word that promises the personalization of my little "home"...
Decoration, the good cushion that enhances my new armchair or gives a new youth to my sofa a little tired but that I like so much!
Don't hesitate to come and see dozens of cushions in our own decorative fabrics, made with care and character by our team.
A little corner for a small chair or an armchair in shimmering colors? Why not a "pouf" made in an artisanal way with an attractive jacquard fabric that can be matched with other furnishing fabrics, available from stock?
Or even this vase you've never seen anywhere else... those bed ornaments, but also that nice choice of tiebacks to hold or just decorate the hangings?
You will also find, curtain rods, hanging... in fact, all the little details you need to make a difference!
The decoration is also the pretty candle that smells good, the home perfume that makes you feel good, the pillow mist that attracts peaceful sleep, the "bathroom" set that makes you want to stay a minute longer to enjoy your favorite shower gel or body lotion.
Then our 12 colors of bath sheets in 5 sizes won't leave you indifferent.
For your friends, personalized gift ideas, even in the packaging!
But the decoration is also the final touch to the bag, cushion, floor lamp, hat and many other creations you have just made, "yes, I made it with my hands"!
Decoration... it's the sparkles in your eyes when your friends compliment you on the details that give the atmosphere of your creation, the atmosphere of your home!