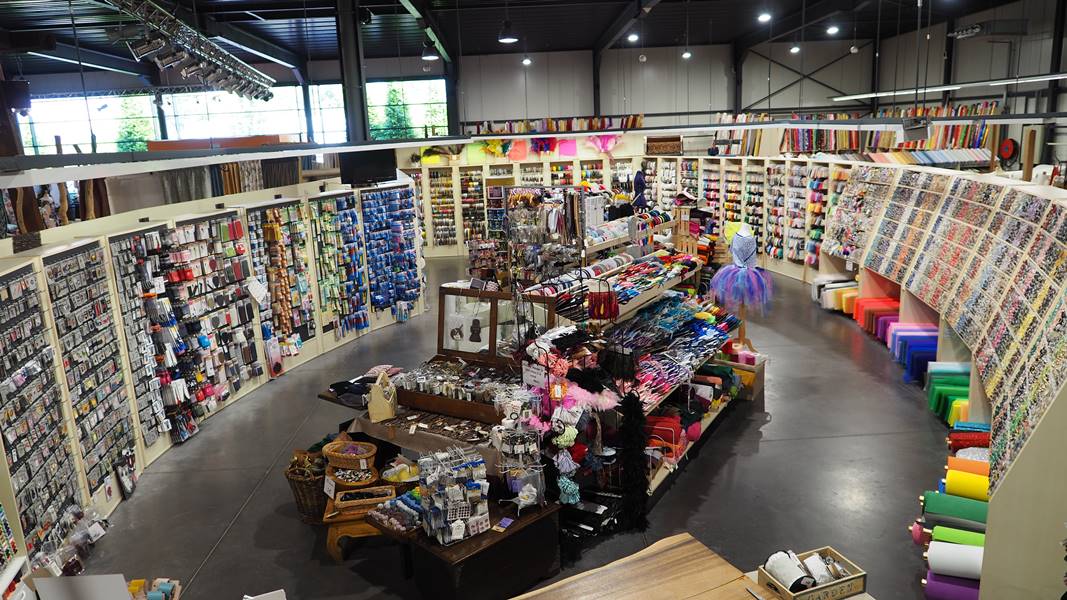 arrow_back_ios
arrow_forward_ios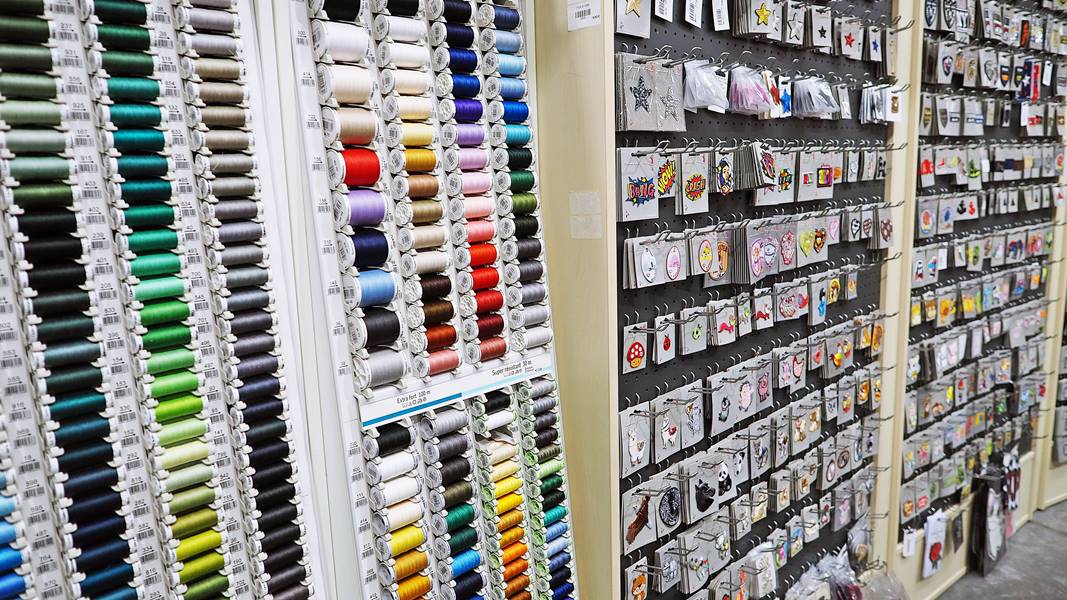 arrow_back_ios
arrow_forward_ios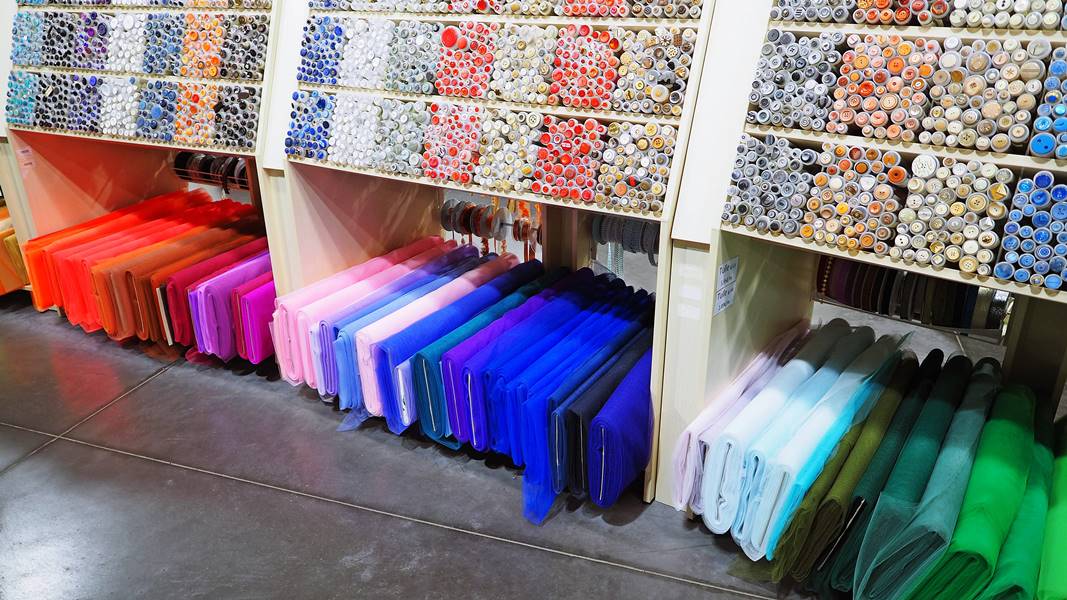 arrow_back_ios
arrow_forward_ios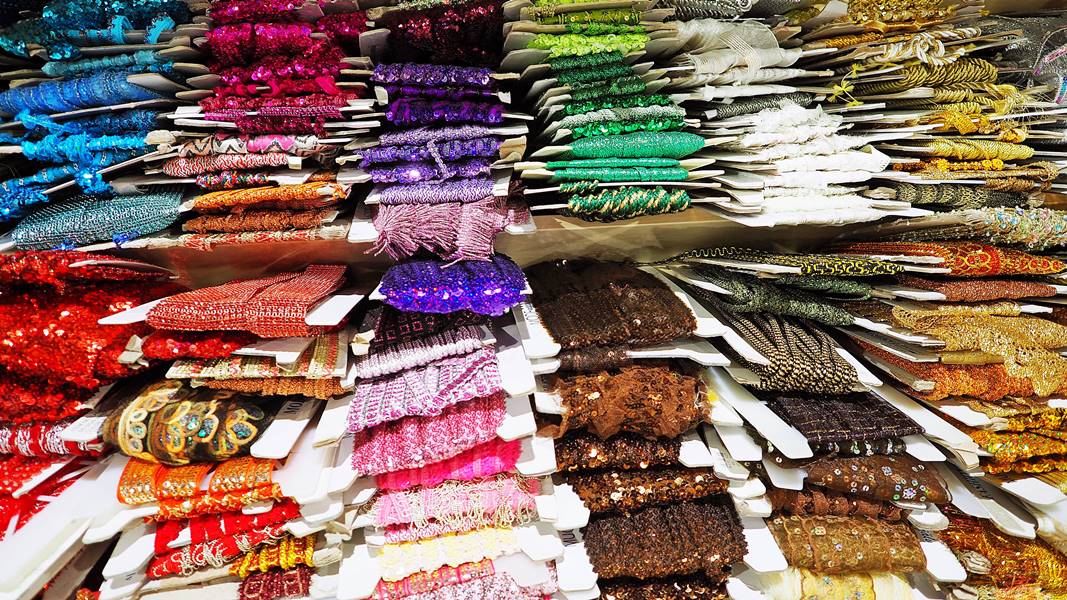 arrow_back_ios
arrow_forward_ios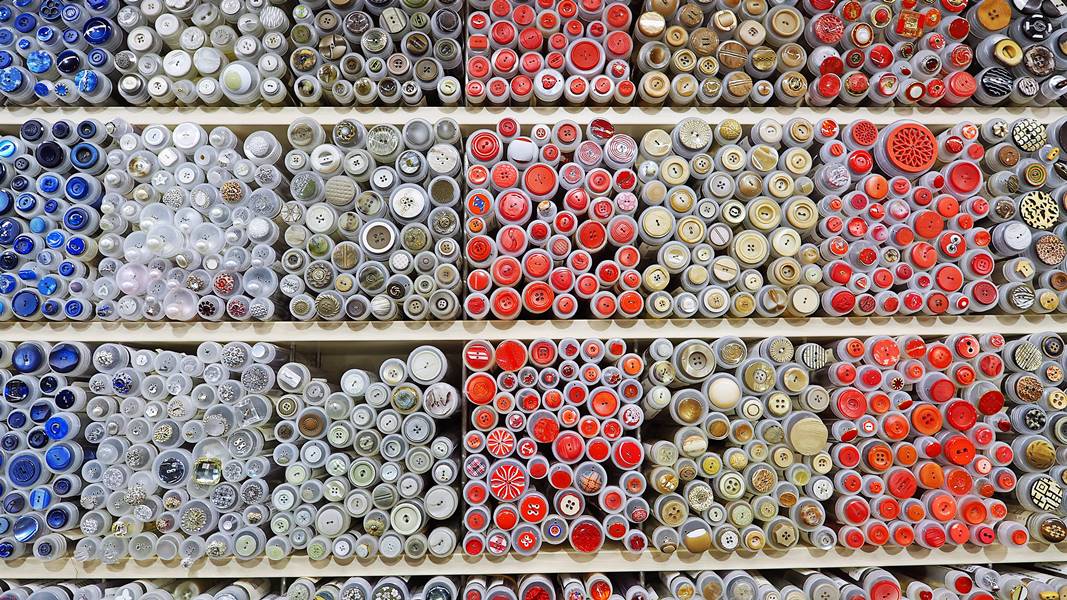 arrow_back_ios
arrow_forward_ios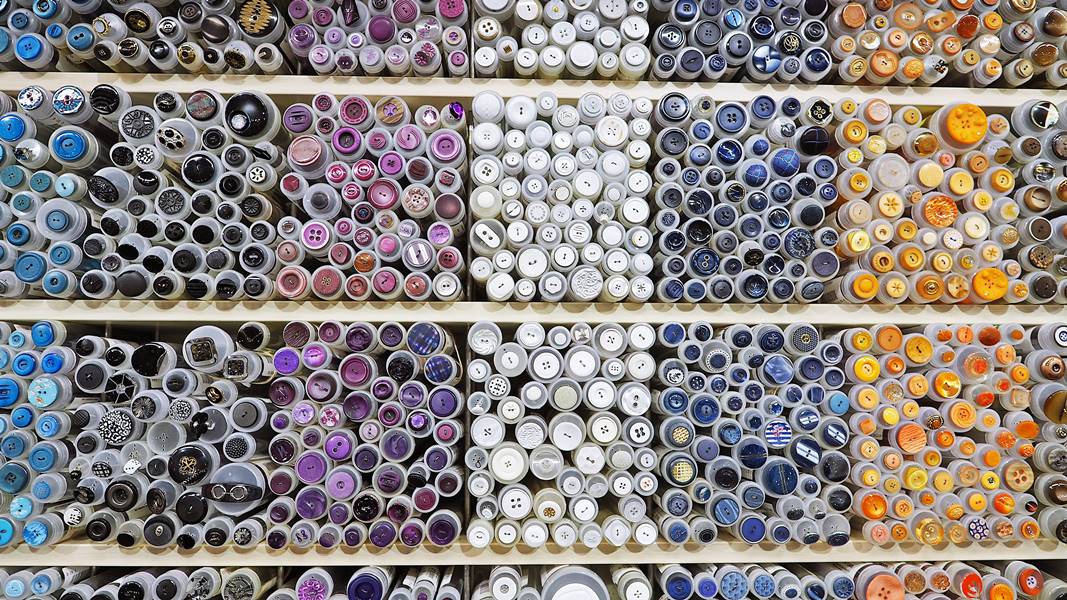 arrow_back_ios
arrow_forward_ios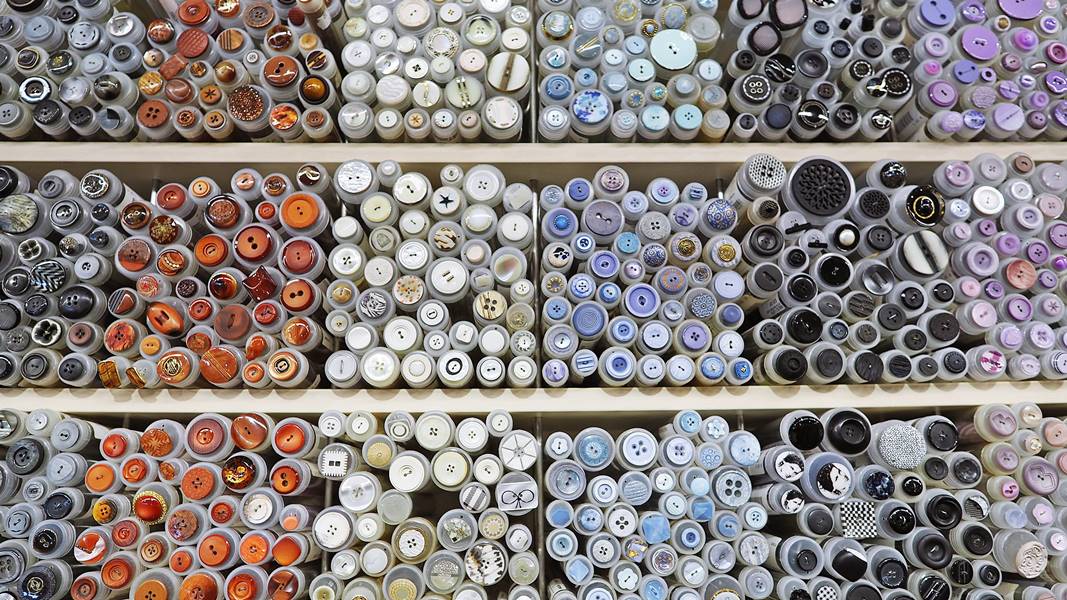 arrow_back_ios
arrow_forward_ios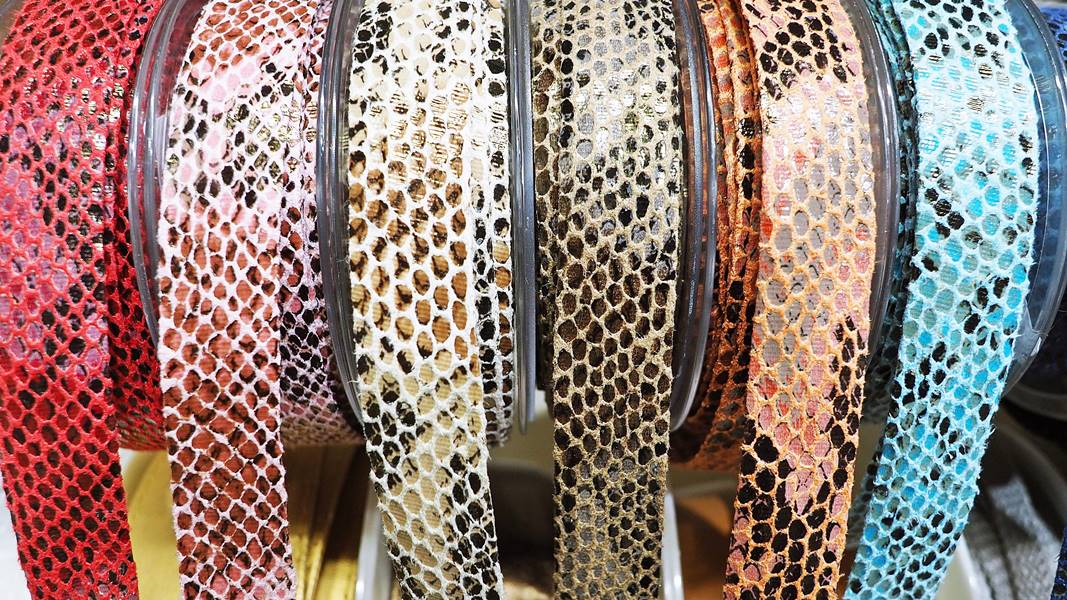 arrow_back_ios
arrow_forward_ios
Haberdashery
Chamick's haberdashery department?... it can't be explained, it's open to visitors!
It gives starry eyes to the creator inside you! We won't make you dizzy with numbers... superlatives... COME AND SEE!
Chamick offers you an exceptional ribbonwork for your creative talent!
Choice of buttons... rare! (7000 references)
Then, all those nameless items you need to make your work: scissors, hand needles, machine... boxes, Prym products, Clover products, fashion elastics, lingerie, and classic. Also badges for the little ones, teenagers, sportsmen, elegant... by the dozens!
Or laces in dozens of colors in cotton, nylon, guipure and elastic.
And also, boa, marabout, feathers.
The Chamick haberdashery department: dreams guaranteed and ideas realized!
Our teams, enthusiastic and smiling, are always on the hunt for new products from our suppliers and are eager to share ideas and explanations.